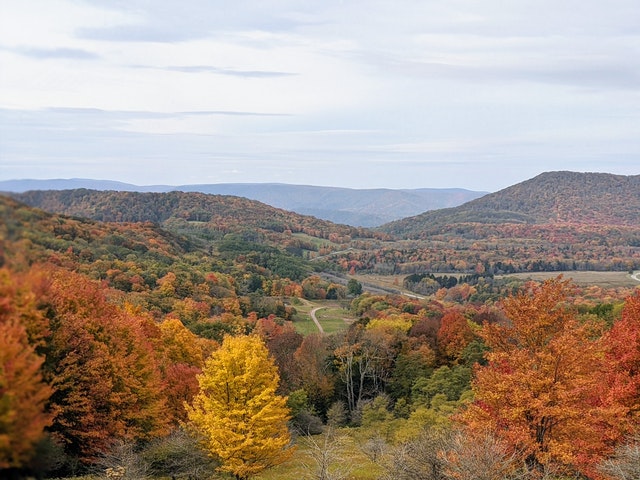 As a property investor, choosing whether to hire a property manager can be a difficult decision. You may find yourself torn between going solo and hiring a professional property management company to take over the daily operations of your rental properties.
While going solo can save you some money, it isn't ideal for all property owners. Successfully managing a rental property goes far beyond just rent collection. To be an effective manager, you need experience, management skills and knowledge of your local real estate market and ever-changing landlord tenant law.
Hiring a good property manager can make all the difference. We'll take you through everything you need to know about property managers so you can make an educated decision about whether hiring a property management company is the right decision for you.
What is a Property Manager?
A property manager is someone that is specialized in handling the day-to-day operations of a rental investment. The day-to-day operations include filling vacant rental units, maintaining the unit, collecting rent, and enforcing the terms of the lease agreement.
Property managers can manage different types of investment properties, from single-family homes to large apartment complexes.
Do I need one?
Following are some telltale signs that you might need to hire a property manager.
You lack adequate time. Managing a property requires time. Some particularly demanding tasks include tenant screening, rent collection, and addressing maintenance issues and tenant turnover. If you already have a full-time job, hiring a professional property manager would likely be in your best interest.
You don't want to be a personnel manager. Managing the people needed to successfully work an investment (contractors, painters, plumbers, lawyers, accountants, etc.) comes with tons of legal, financial, and time-consuming responsibility. When you hire a property manager to maintain your property, you don't have to worry about the burdens associated with managing the staff required to be successful.
You are an out-of-state investor. If you live a good distance away from your property, hiring a property manager would be in your best interest due to their proximity to the property.
You have a portfolio of investments. The more investments you have, the more demanding the management of each becomes. So, if you're planning on increasing your current portfolio, then consider hiring professional help.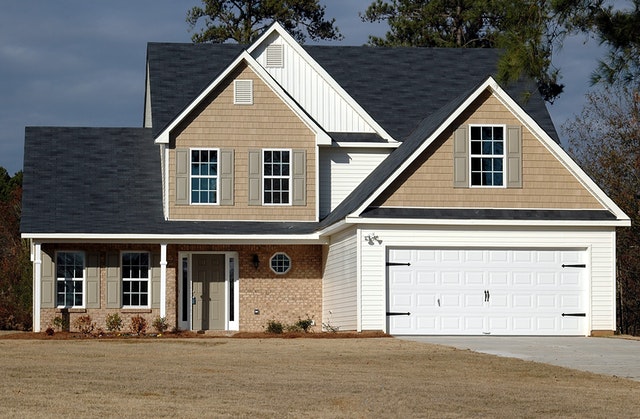 Property Management Duties
The following are some of duties and tasks that a professional property management company handles:
1. Determining the Rent Amount
When starting out, a property owner may not know just how much rent to charge renters. A property manager will conduct a comparative market analysis to ensure you charge the right rent for your property type and area.
2. Collecting Rent
This is one of the most obvious tasks for a property manager. Rent collection can sometimes become tricky. This is especially true with problem tenants, where they can make reeling in rent every month a battle.
Property managers deploy various methods to attempt to make rent collection as successful as possible
3. Property Maintenance
This is inarguably one of the top reasons why property owners enlist the help of property managers. When self-managing your property, responding to emergency maintenance calls day and night can be overwhelming.
If you are overwhelmed and do not respond to maintenance issues promptly, you risk having larger issues with your property down the road.
Hiring a property manager with access to reliable and professional contractors can help ensure your property remains in good condition and that maintenance concerns are addressed before they get out of control.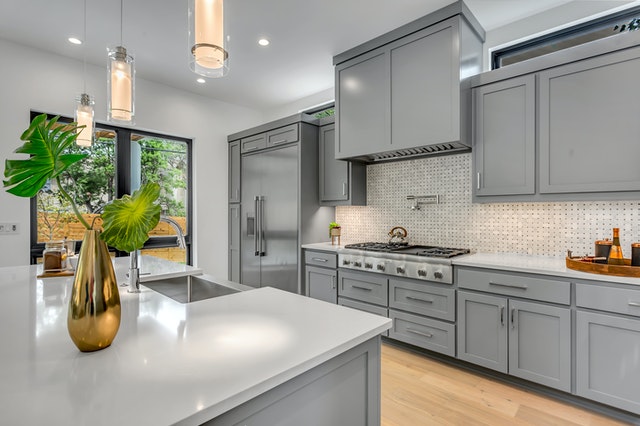 4. Finding & Screening Tenants
When starting out, the task of finding good tenants can feel daunting. But by hiring a good property management company, you can rest assured knowing that they have plenty of experience finding and screening tenants.
5. Tenant Eviction
A property management company can also help in removing a problem tenant. They have a good understanding of the local and federal eviction laws and will follow due process in accordance with these regulations.
The Bottom Line
Hiring a property management company comes with various benefits. A property management company can help you rent to quality tenants, have shorter vacancies, and keep maintenance costs low.
If you are looking for quality professional property management services in Roanoke, Virginia, contact JMAX Property Management today!