Let Us Manage Your Cave Spring Rental Property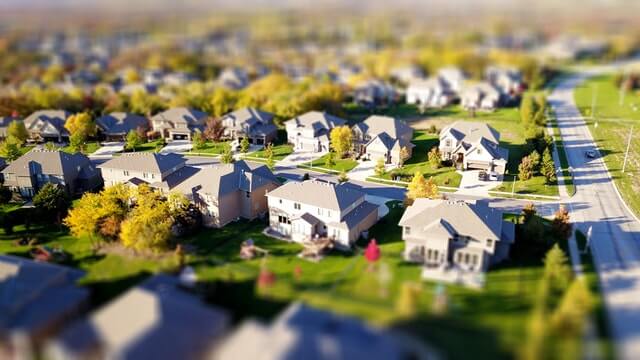 JMAX Property Management is a full-service property management company that can handle all your property management needs. From preparing vacant properties for rent to screening potential tenants to any legal matters that may arise, JMAX has you covered.
At JMAX, we understand that managing a property can be overwhelming and time-consuming. Our team of professionals knows how to run your portfolio like a business. We do the work; you get the results AND your life back.  
JMAX is a trusted and proven property management company that helps property owners achieve peace of mind through quality service. Our goal is to maximize your ROI and minimize your stress.
If you have a property in Cave Spring and want it professionally managed, JMAX is here for you.  Contact us today by calling (540) 343-9284 or by sending an email to info@jmaxpropertymanagement.com. You can also leave your details here.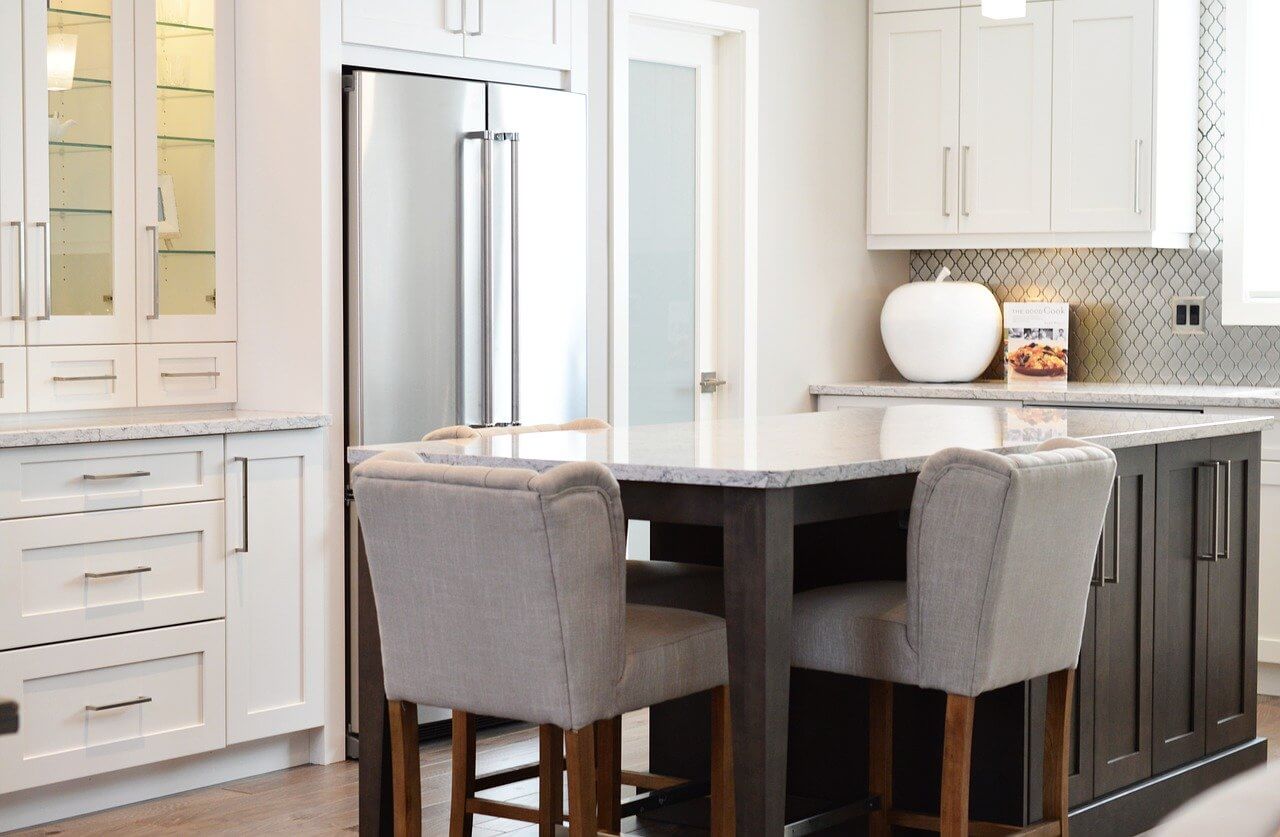 Our Property Management Services
At JMAX Property Management, we stay on top of the changing legal landscape by maintaining professional relationships with a number of organizations. This includes the Roanoke Valley Association of Realtors and NARPM (National Association of Residential Property Managers).
As a full-service property management company, we provide a variety of different services. This includes the following:
1. Determining the Correct Rental Price
Underpricing or overpricing your rental is bad for your investment. Determining the correct rental price decreases your vacancy rate and increases your monthly income. 
JMAX does this for you by carrying out comparative market analysis. This analysis includes not only properties we have experience managing but also the prevailing rental price for similar properties in the area.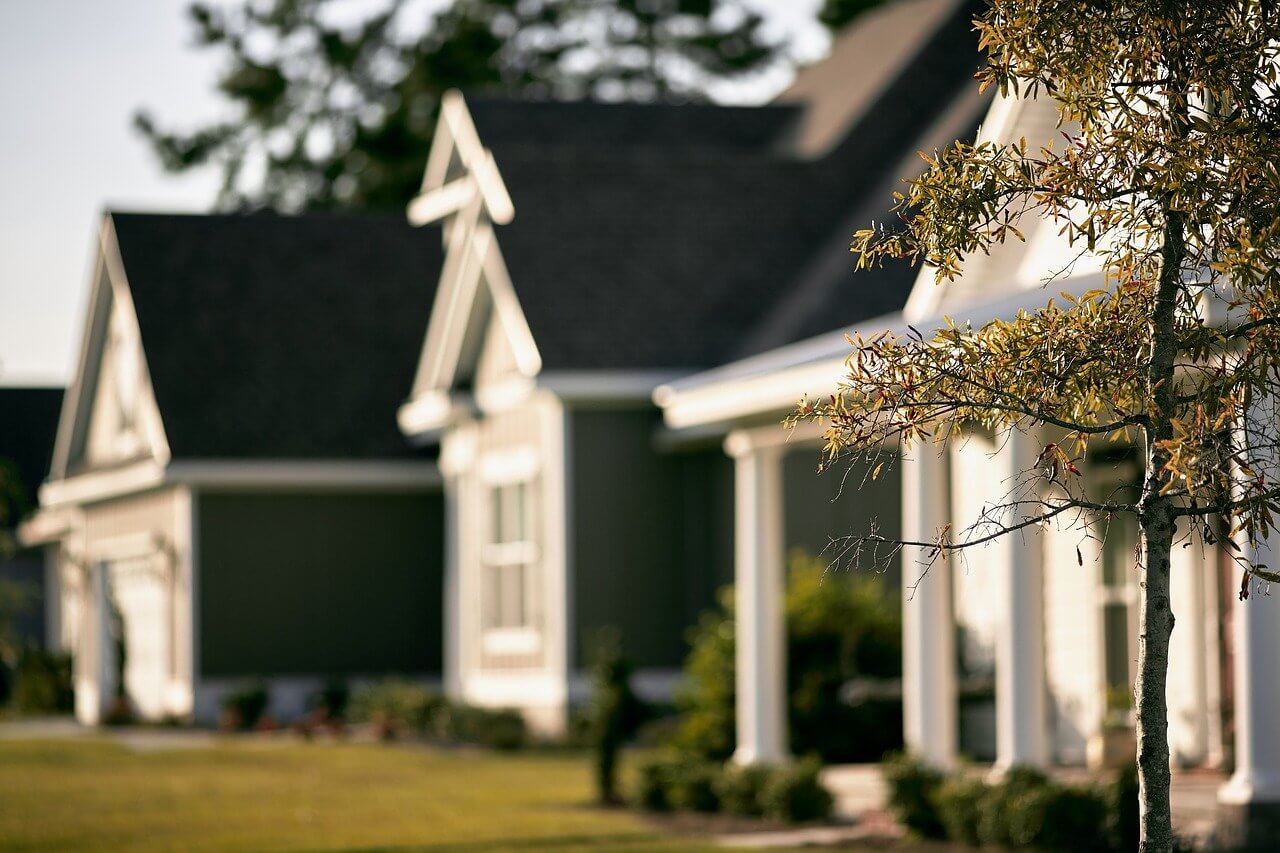 2. Finding a Desirable Tenant
If you've managed a rental property before, then you understand how valuable it is to rent to the right tenants.  At JMAX Property Management, our goal is to find you great tenants. We work hard to accomplish this by screening each prospective tenant through our application point system.  
During our screening process, we check the prospective tenant's:
Income level
Credit rating
Criminal, rental, and employment background
While meticulous and thorough, our screening process also adheres to the state of Virginia's Fair Housing Laws and treats all prospective tenants equally.
When you work with JMAX Property Management you can rest assured that we do our best to put quality tenants in your investment property. 
3. Collecting Rent Payments 
JMAX Property Management will collect rent payments on your behalf. We understand that rent is crucial to maximizing your returns.
To improve the likelihood that your tenant pays their rent every month, we:
Provide tenants with convenient rent payment options. This includes online payments through their tenant portal as well as the opportunity to pay in cash at their local convenience stores or Walmart.
Strictly enforce the terms of the lease agreement so that tenants know if they do not pay they will most likely end up in court.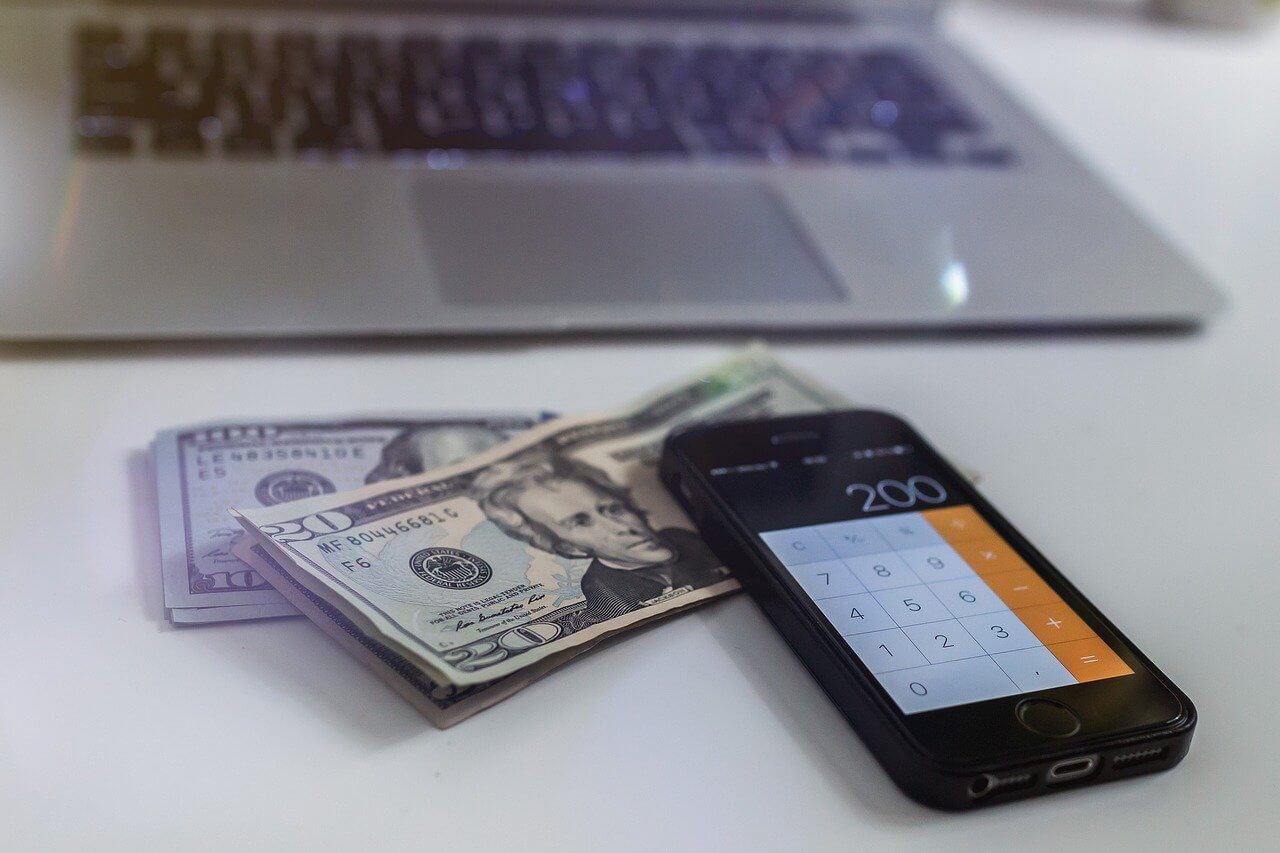 4. Performing Regular Repairs and Maintenance
In order to keep a property desirable to prospective and current tenants, regular repairs and maintenance tasks are a must. This helps a property look more desirable to prospective tenants. It also ensures that the property adheres to all building, health, and safety codes.
To help us in this regard, we have a team of reliable experts that we use on a regular basis. In addition to our "in house" maintenance staff, we have relationships with contractors, plumbers, electricians, and HVAC technicians that we use on a regular basis. By using them regularly we know what each contractor does best and can pick the right one for the job at hand.
At JMAX, we also conduct annual property inspections. These help us to not only maintain the value of your investment but also to ensure that tenants are abiding by the terms of the lease agreement.
5. Filling your Vacancies Quickly
JMAX Property Management understands the frustration and expense that comes with having a vacant rental unit. We will market your property quickly to find tenants as soon as possible.
Our marketing process includes listing your property on top rental sites, running social media ads, putting up yard signs, and advertising on community bulletin boards.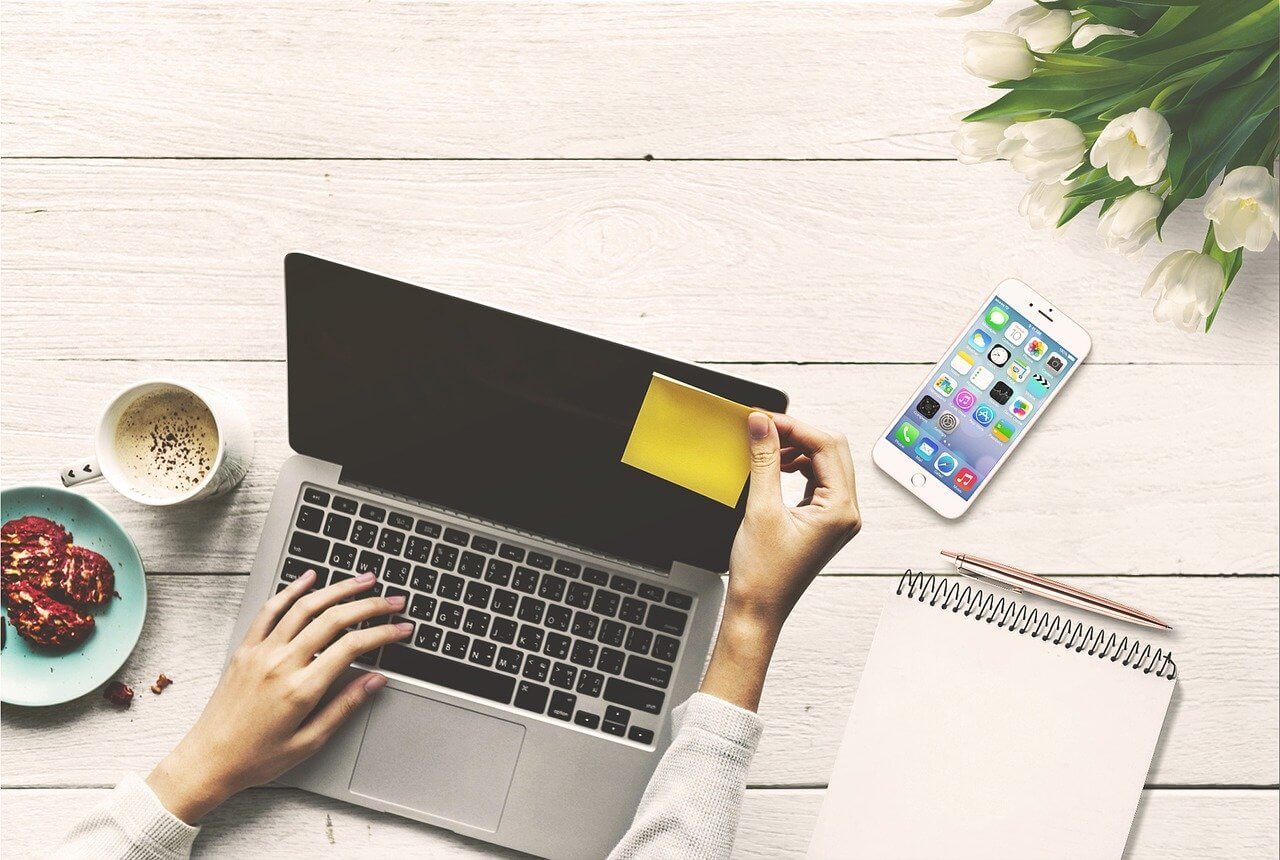 Cave Spring, Virginia
Cave Spring is a census-designated place in Roanoke County, Virginia. It covers the area known as "Southwest County" where many affluent suburbs of Roanoke are located. Cave Spring is part of the Roanoke County Public Schools and has two high schools: Cave Spring High School and Hidden Valley High School. 
Source: Wikipedia.
For more information, contact us today.