At JMAX Property Management, we have been serving several cities in Virginia for many years by helping struggling clients with their investment properties and the management that comes with being a property owner. We provide all services regarding property management, such as performing tenant screenings, responding to call for repairs and maintenance, and enforcing lease agreement policies.
Check out our past success stories to learn more about what we can do for you and your investment properties. Contact us today if you're interested in hiring a property manager for your rental business.
Read our Case Studies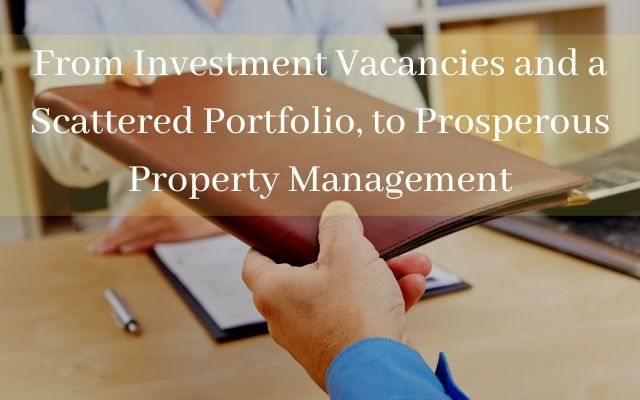 "From Investment Vacancies and a Scattered Portfolio, to Prosperous Property Management"
EDI Real Estate has been a JMAX client since 2016. When the investment company came to us with a neglected, underperforming portfolio, we knew how to help. Click here to read.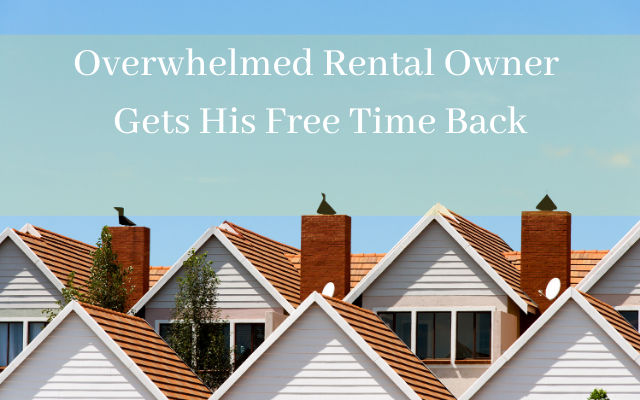 "Overwhelmed Rental Owner Gets His Free Time Back"
Thomas was struggling with managing the problem tenants residing in his rental properties. Once he approached JMAX Property Management, Thomas found that we had the solution. Click here to read.