Whether you're a Roanoke landlord or tenant, familiarizing yourself with the Virginia residential landlord and tenant act is critical. Understanding these laws will help you understand what is required of you and therefore help you avoid potential disputes with the other party.
We here at JMAX Property Management have written this article to help you learn more about the laws surrounding tenant-landlord relations in Roanoke.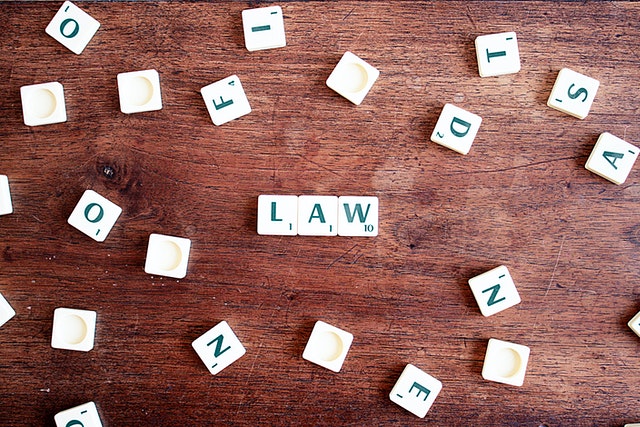 Roanoke, Virginia Tenant Rights & Responsibilities
Roanoke, Virginia renters rights include the right to:
Live in a property that adheres to the city's health, safety, and building codes.
Get notified in writing whenever the landlord wants to alter the terms of the Virginia lease agreement.
Have repairs done in a reasonable amount of time after requesting them from the landlord.
Be taken through the right eviction procedure when the landlord is looking to evict you.
Enjoy the property in peace and quiet.
As for the responsibilities, you are responsible for:
Paying the rent on time.
Abiding by the terms of the lease agreement.
Taking care of the property and notifying the landlord whenever repairs need to be done.
Keeping noise levels reasonable so as not to disturb the peace of other tenants.
Providing your landlord with a notice before moving out.
Landlord Rights & Responsibilities
As a Roanoke landlord, you have a right to:
Be notified when a tenant wishes to move out of your rental property.
Be notified whenever important repairs need to be done in the property.
Require a security deposit when a tenant is moving in.
Be paid rent when it's due, and enforce a late fee when it falls late.
Be notified when a tenant is planning to leave town for an extended period of time.
As for the responsibilities, landlords are responsible for:
Following the right eviction process whenever looking to evict a tenant.
Serving their tenants the right notice when making any changes to the lease agreement.
Maintaining the property's peace and quiet.
Providing tenants with a habitable property that meets the city's habitability standards.
Responding to requested repairs promptly.
Giving tenants adequate notice when looking to enter their rented premises.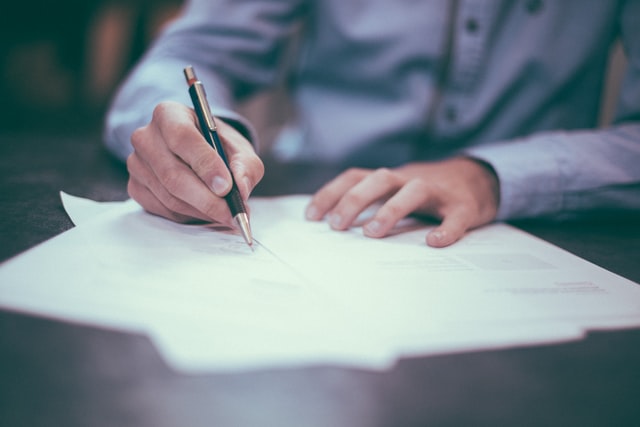 Required Landlord Disclosures
Defective Drywall: A defective drywall is one that has been designated by the U.S. Consumer Product Safety Commission as a defective product. It could also be one that contains elemental sulfur exceeding ten parts per million.
Lead Paint: The presence of lead paint in a unit is also something that a landlord is required to disclose to his/her tenants.
Mold: The landlord must also disclose presence of any mold as part of the written report for move-in inspection.
Sale of Property: If the property changes hands in the middle of a tenancy, then the landlord must disclose certain details. This includes the name and address of the new owner.
Demolition: The landlord must also disclose whether they intend to demolish or make significant changes to the property within the coming 6 months.
An Overview of the Landlord-Tenant Law in Roanoke, VA
1. Privacy Rights
In the state of Virginia, landlords must provide tenants with notice prior to entering their rented units. For routine repairs, the notice should be at least 24 hours; and if it involves the application of pesticide or insecticide, it should be at least 48 hours.
The reason for the entry must also be within reason. For example:
Due to a court order
In the event of an emergency
When making repairs
When looking to show the property to mortgagers, renters or purchasers
In the case of tenant abandonment
The timing must also be right. That is, during normal hours or as agreed to by the tenant.
2. Small Claims Lawsuits
A small claims court is a division of district court that is constituted to hear and determine civil cases involving monetary claims.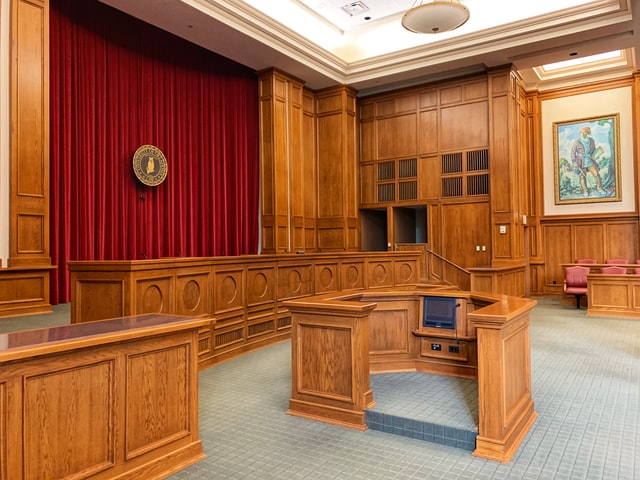 Both parties to the lease can sue one another in a small claims court. The lawsuit, however, must not exceed $5,000.
3. Withholding of Rent
Tenants in Roanoke are legally entitled to a rental property that meets the basic safety, health, and structural standards.
If a landlord fails to provide such a property, tenants have the right to withhold rent until the landlord takes care of important repairs.
4. Security Deposits
The state of Virginia has pretty detailed security deposit laws. They stipulate anything from how much a landlord can collect as a security deposit, to rules on walk-through inspections, to when landlords must return the tenant's security deposits.
You can find the entire text on the statewide security deposit laws here.
5. Housing Discrimination Laws
Virginia, just like all other states, makes discrimination in regard to housing illegal. Under the federal and state laws, it's illegal to discriminate prospective tenants based on disability, familial status, sex, national origin, religion, color, race, or age.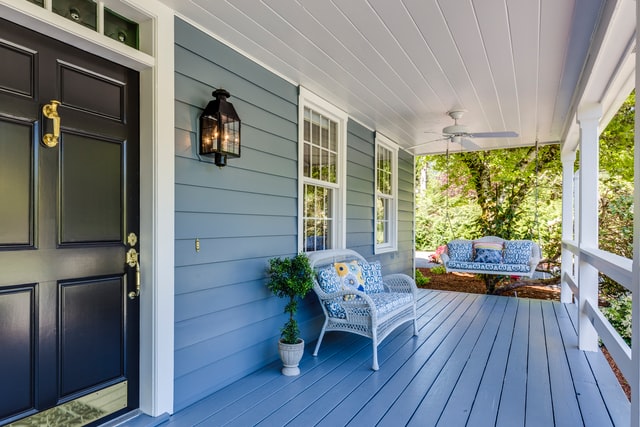 6. Warranty of Habitability
The following are some basic elements that make a property habitable:
Functioning locks.
Properly maintained railings, stairways, and floors.
Adequate garbage receptacles.
Effective weatherproofing on the windows, walls, and the roof.
Up-to-code plumbing, heating, lighting and electrical facilities.
Clean and vermin-free grounds.
7. Pet Laws
Whether to allow pets or not is the sole decision of the landlord. That said, federal law requires landlords to make appropriate accommodations for tenants that have service animals.
Disclaimer: This blog shouldn't be used as a substitute for legal advice from a licensed attorney in Roanoke, VA. Laws change from time to time, and this post may not be updated at the time of your reading.
Please get in touch with us if you have questions or need further clarification.