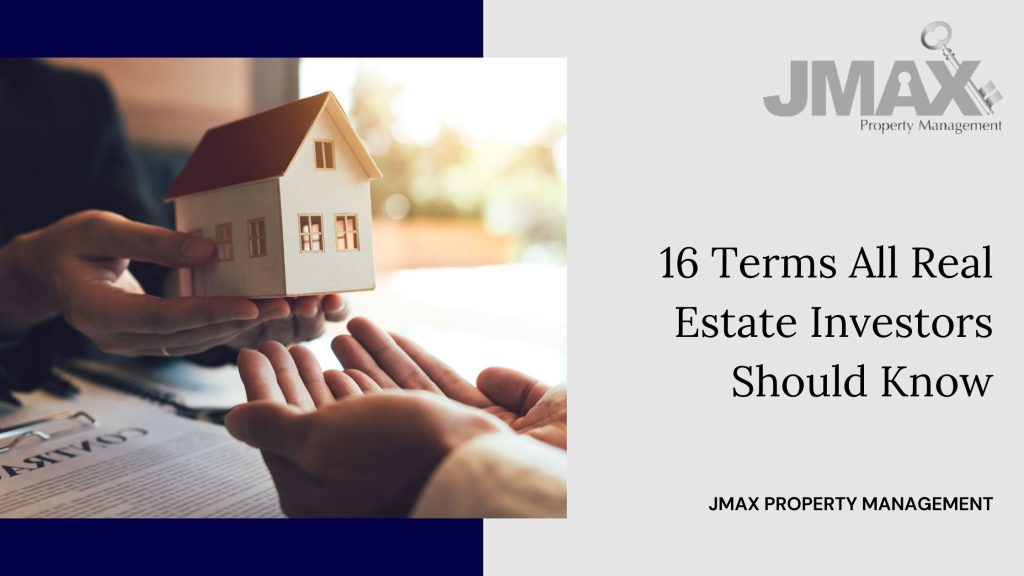 As a real estate investor, there are some real estate terms that you should master. That's because you will come across them every day.
At first, you may feel intimidated and overwhelmed at all the terms, but with time, you'll see that they will become part of your daily life when you're communicating with other professionals.
There are many real estate terms, but in this post, we are going over the most common ones.
So, if you're a beginner, keep reading for all the words you should know!
Common Real Estate Investing Terms to Know
1. Rental Property
Among the most repeated terms you'll hear in real estate investing is rental property. It refers to an owner's property being rented out for a specific sum each month.
The renters agree to pay a fixed rent for staying in the property.
2. Short-Term Rental
Oftentimes, short-term rentals are known as vacation rentals. These units are furnished since renters only stay for a short period of time.
Renters can be tourists or people on a business trip, for instance.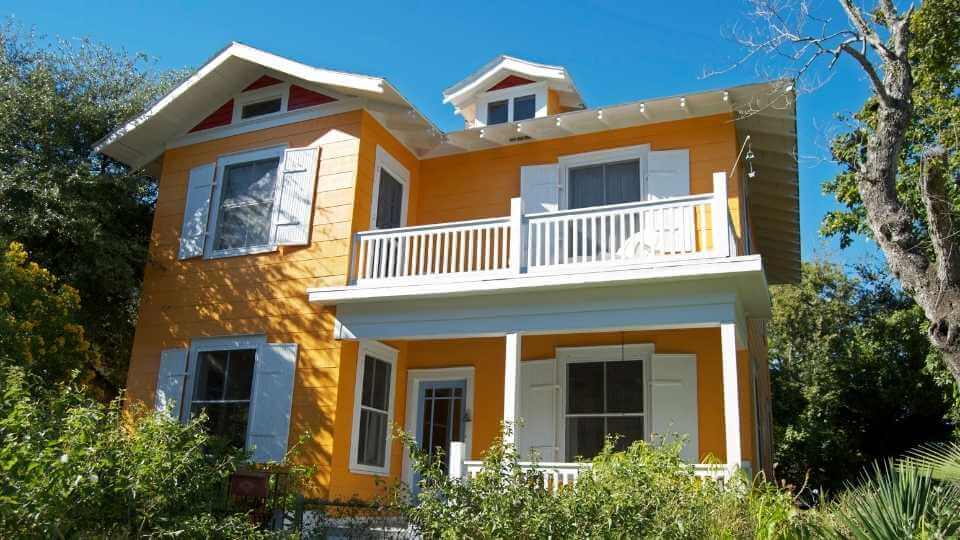 3. Long-Term Rental
Long-term rentals are dubbed as traditional investment properties. Their purpose is to house tenants looking to stay in a particular place for a long period of time.
Most real estate investors opt to own a long-term rental for a consistent passive income.
4. Rental Income
The money that property owners receive from tenants occupying their rental property is called rental income.
5. Cash Flow
Once operating expenses are paid off, the property owner ends up with an amount after collecting rent. This is termed as cash flow. This also covers the mortgage payment.
Cash flow can be categorized as either positive or negative. If there's money left once expenses are deducted, property owners have a positive cash flow. If the opposite happens, then the property owners have a negative cash flow.
6. Seller's Market
A market condition is known as a seller's market when real estate demand is higher than the available properties for sale. This leaves sellers with more room to negotiate and assign greater property prices.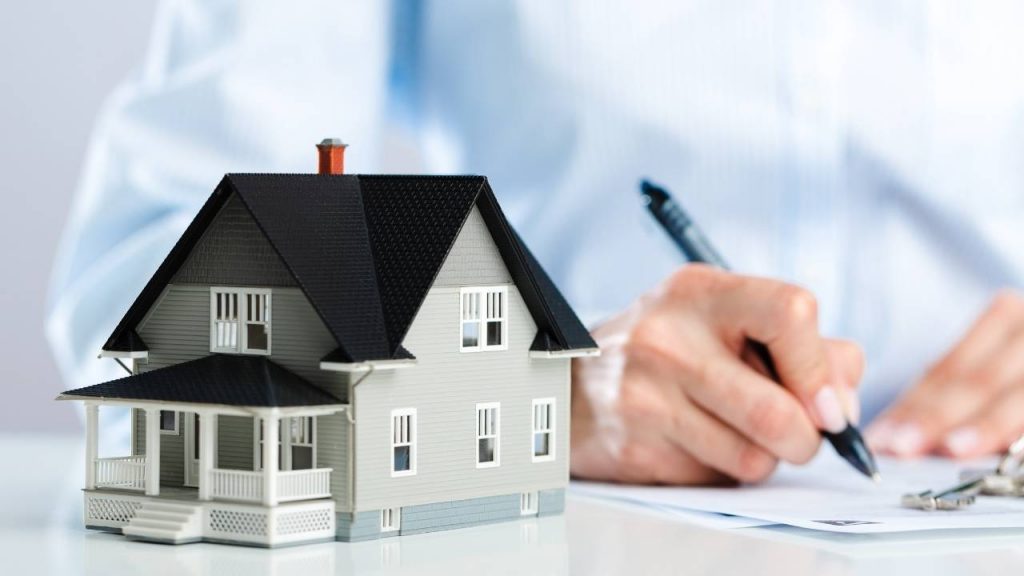 7. Buyer's Market
A market condition is known as a buyer's market when real estate demand is lower than the available properties for sale. This leaves buyers with more room to negotiate for discounted property prices.
8. Appreciation
When real estate properties increase in value over time, this is referred to as appreciation. The growth can be attributed to increasing interest and demand for properties in the area. It could also be due to inflation.
9. Pre-Approval Letter
Banks typically create a pre-approval letter encouraging potential borrowers to apply for a mortgage loan. This letter helps buyers clarify their financial options in terms of purchasing a property.
Showing a pre-approval letter to a property seller makes them confident that the buyer has a legitimate financial option to buy the real estate.
10. Credit Score
Most landlords and creditors determine if one is a suitable tenant or debtor by evaluating their credit score. This shows the creditworthiness of a person based on the credit information at hand. Most lenders base the interest rate and loan amount on the credit score. They're open to lending to those who have higher credit scores.
11. Hard Money Loan
This is not a traditional loan since a hard-money loan requires you to have a real estate asset to serve as backup for the loan.
Banks don't offer hard money loans. Often, individuals and companies provide this option. This makes funding easy, but the collateral can be collected when the borrower defaults on the loan. Interest rates are also known to be higher for hard money loans.
12. Real Estate Agent
Real estate agents act on behalf of the buyer or seller while performing property transactions. They carry a license and are employed by a broker.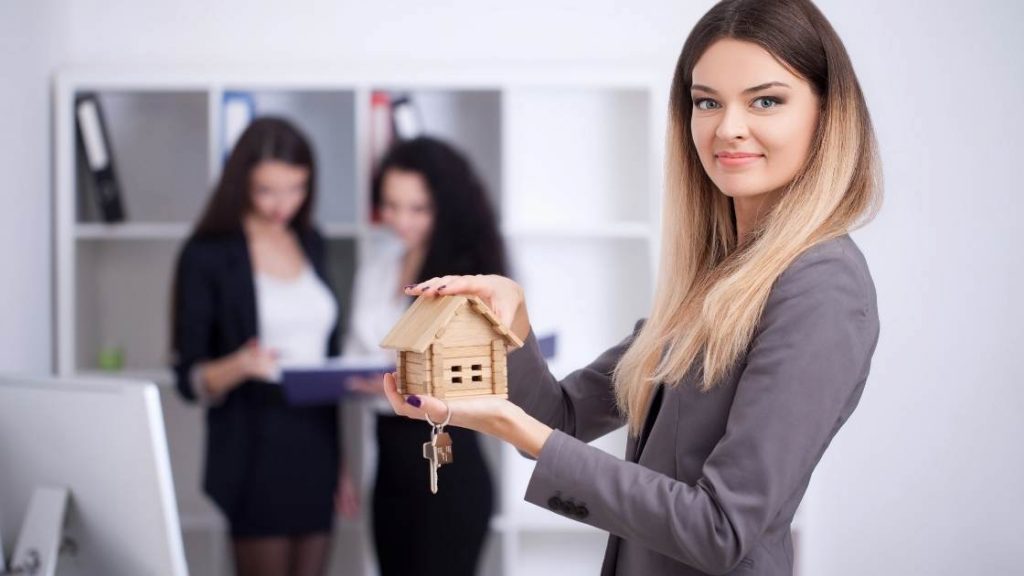 13. Realtor
Similar to real estate agents, realtors act as professional representatives of the buyer or seller during property negotiations. Realtors differ from agents since they are members of the National Association of Realtors.​​ It's understood that they must remain compliant to the code of ethics of the organization and perform their job by adhering to its standards.
14. Broker
With higher real estate expertise and more training, brokers have the option of working independently. They are licensed and can represent real estate buyers and sellers during transactions.
15. Off-Market Property
Some properties may be up for sale, but the information is private. It means that they are being sold without public knowledge. It's not marketed openly and is not found on public multiple listing services. This is known as off-market properties.
16. Appraisal
Appraisal is a process of estimating the value of a real estate property. Lenders often engage the services of appraisers to assess the value in a professional way. This procedure ensures that the lender can make a good decision in lending the loan amount to the buyer by measuring the property value ahead of time.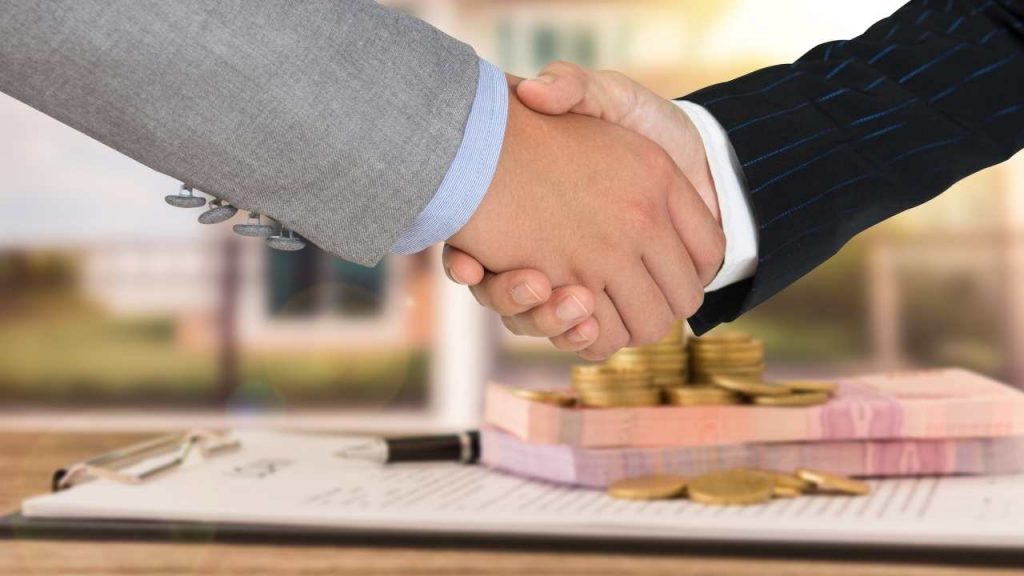 Bottom Line
The meanings of these real estate terms become second nature the more you spend time dealing with property investors and professionals. As a new real estate investor, you'll find it useful to become familiar with these real estate investment terms. It will help you communicate better with realtors, property buyers and property sellers.
Have further questions? Feel free to contact JMAX property management today.