Offering a rental unit or property that entices renters can definitely be a challenge to many landlords and owners. It is even more difficult to maintain a premises that convinces those renters to renew their lease with you every year.
As a property owner, the idea of long term tenants is attractive because it means a consistent income, without needing to spend the time and money it takes to relist a unit and rescreen new tenants year after year.
While you may not be successful in getting every renter to stay for the long run, there are plenty of things that you can do to increase your chances! Here are 5 ways that you can attract long term tenants:
1. Be flexible
Though the property does not belong to the tenants, every renter wants their unit to feel like their home. A good way to attract long term tenants is by being flexible and compromising when it comes to their requests.
Whether it be allowing pets, changing the colors of the walls, or even giving them a grace period on their rent payment for an extenuating circumstance, a flexible policy can go a long way in fostering a positive relationship with your tenants.
2. Up your security
Creating a safe environment is not only attractive to many tenants but oftentimes can be a factor that is not negotiable for them. Renters want an environment that makes them feel safe and secure. With the variety of technology at our disposal regarding security systems, meeting this need is simpler than ever!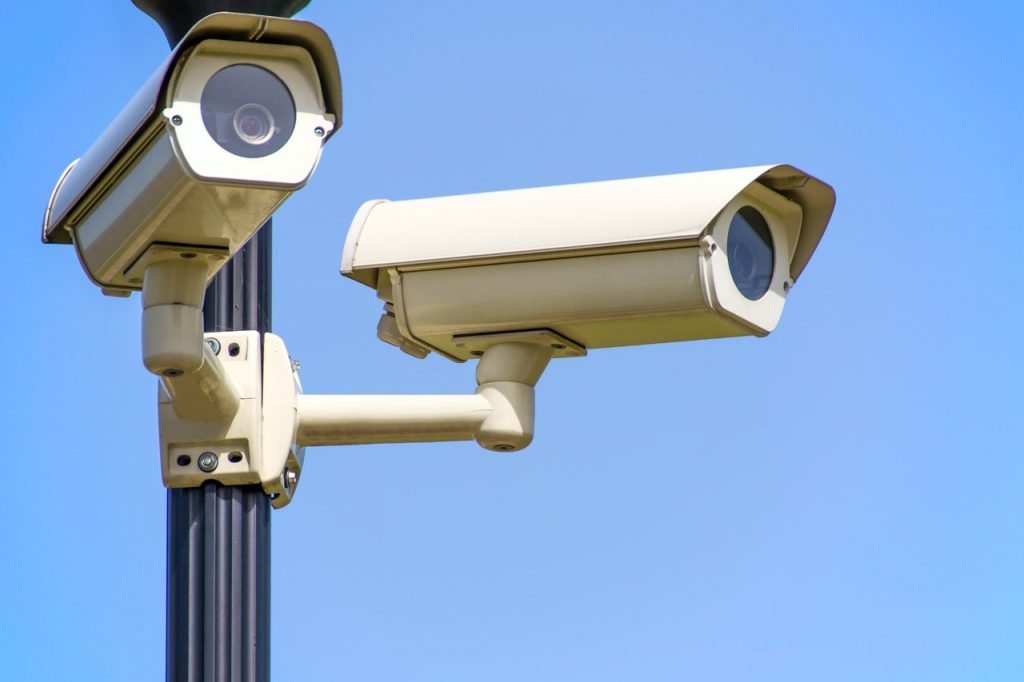 Whether it be controlled access to your building, installing new locks, or even installing surveillance cameras on-site, there are many cost-effective security methods that can ease the minds of your tenants, allowing them to feel protected in their homes. You should always notify your tenants when you change security procedures.
3. Clean and maintain your property
First impressions are important, especially to renters! You should try to hire a professional cleaning service at least once a year to fend off any mold infestations and keep your building looking neat. This has the added benefit of keeping your property in good condition, which can help you save on replacement and repair expenses for your building.
Additionally, you will want to make sure you have someone on-site that can respond to tenant maintenance and repair requests. When a client brings one of these issues to your attention, you should make sure that action is taken immediately. Being responsive can not only ensure the condition of your property, but it also can prevent legal blunders that happen by not addressing maintenance concerns.
Being invested in the maintenance of your property can very easily translate as you being invested in the well-being of your tenants!
4. Maintain a positive relationship
The last secret to attracting and keeping tenants for the long run is to always strive to maintain a positive relationship with them! This means that you should do everything you can to treat your tenants with respect and remind them that they can rely on you.
One of the best things you can do to prove your reliability is keeping the line of communication between you and your tenants open. This will enable you to respond promptly to their requests, and will also allow you to give them proper notice for things like inspections and building-specific maintenance that could inconvenience them. If you are in Virginia, you should also be up to date on the landlord-tenant laws so that you can easily communicate expectations with your tenants.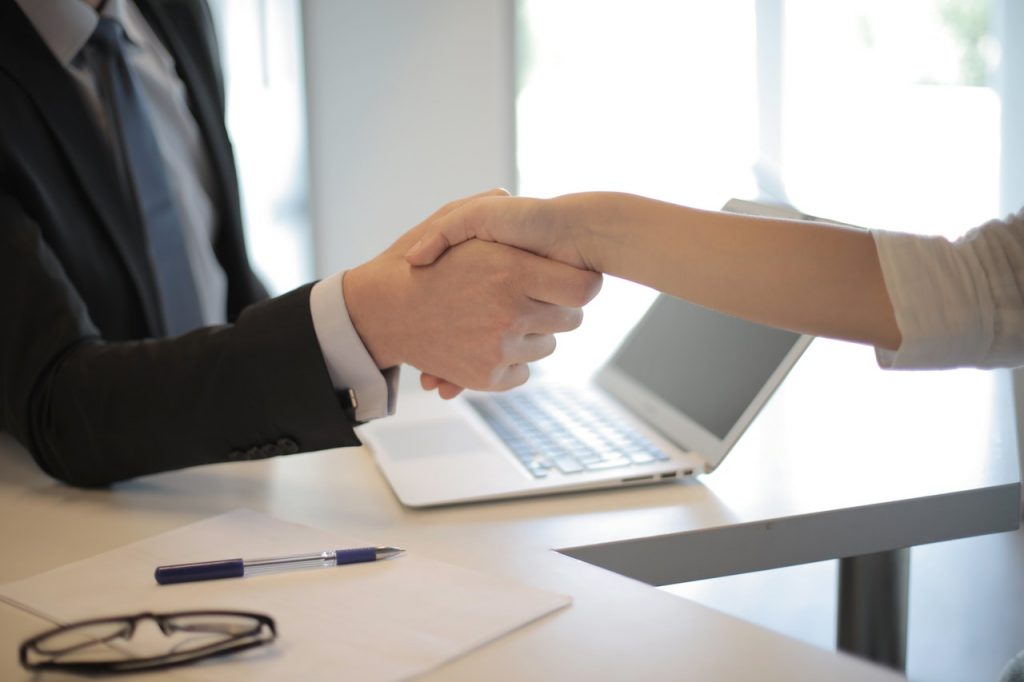 You can provide your tenants with your contact information on a card so they know how best to speak with you. Showing your tenants respect requires very little time or money, but it can make a huge impact on them and help them decide to stay with you for a long time.
You can start with small, simple gestures, and work your way from there. They will likely also want to make your life easier, too!
Final Thoughts
There are many ways that you, as a landlord or property owner, can entice tenants to sign with you year after year. While some of them can require your resources, like upgrading kitchens and bathrooms, there are small things that are more cost-effective that can have a huge impact on your relationships with your tenants.
Being respectful and flexible, and showing that you care about your tenants as well as your property are easy ways that you can attract, and keep, long term tenants.
Contact us today to learn about how a professional property management company can help you attract and keep long-term tenants!