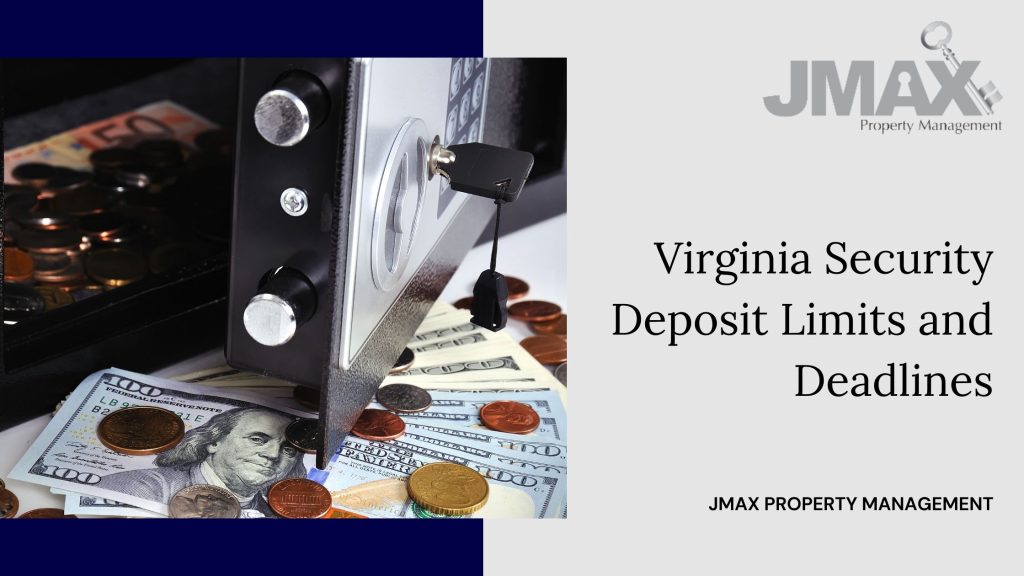 Although not required by law, most Virginia landlords ask their tenants to pay a security deposit. Basically, the security deposit acts like a safety net against any financial ruin that can arise during the tenancy period.
For example, as a landlord, you may be able to use part or all of your tenant's deposit in the event that they cause excessive property damage. Some examples of excessive property damage include:
Broken cabinet doors
Clogged or damaged toilets
Broken windows
Torn or missing curtains or blinds
Stained carpeting
The Virginia security deposit law is contained in the statewide landlord-tenant law. As a landlord, you have an obligation to abide by all its provisions.
In this post, we are offering a basic overview and answering some frequently asked questions regarding the return of the Virginia security deposit.
Security Deposit Maximum
In Virginia, there is a limit on how much security deposit you can charge your Virginia tenants. The maximum you can charge is the equivalent of two months' rent.
So, if you charge $1,000 as rent, it means that the most you can ask as security deposit is $2,000.
Allowable Security Deposit Deductions
As a landlord, you have a right to make deductions to a tenant's deposit under certain circumstances.
Some of the most common circumstances include:
Unpaid utilities
Any damage exceeding normal wear and tear
Loss or damage resulting from tenant negligence or abuse
Unpaid rent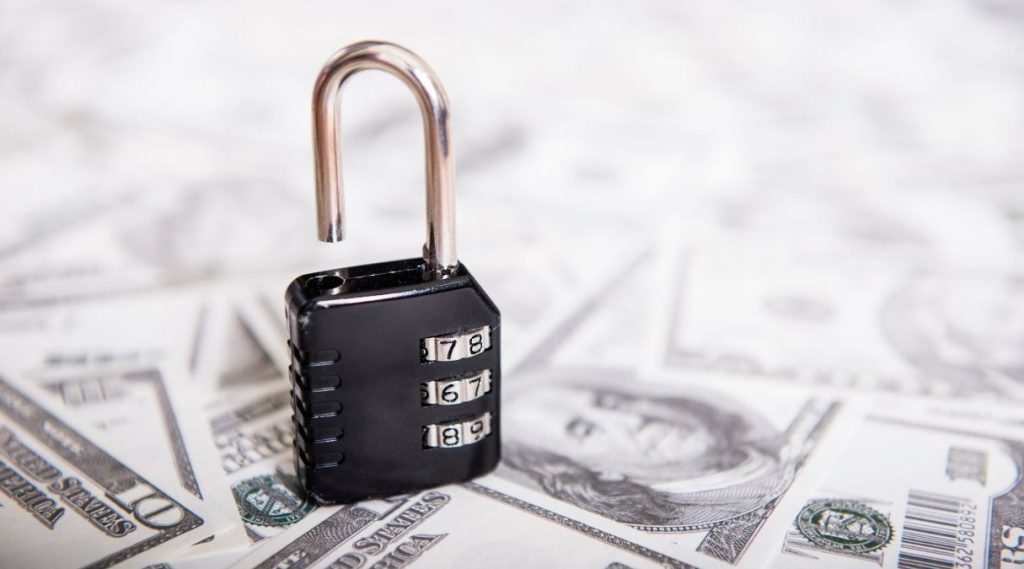 Normal Wear & Tear vs. Damage
As previously mentioned, you can use the tenant's security deposit to cover for damages exceeding normal wear and tear.
But, what exactly is normal wear and tear? Wear and tear is the "normal" deterioration of a property. When tenants live in a property for many years, it's normal that certain furnishings and appliances may naturally age. Wear and tear is not a result of tenant carelessness, misuse or abuse.
Some examples of normal wear and tear include:
Worn-out carpets
Loose door handles
Fading paint
Lightly scratched glass
Dirty grout
Naturally occurring mold
On the other hand, property damage occurs due to a tenant's negligence or abuse. If there's property damage, you may use the security deposit to cover for the repair costs.
When to Return a Tenant's Security Deposit
As a Virginia landlord, you must return your tenant's deposit within 45 days after they move out. You don't have to give the tenant any advance notice of any deductions you have made.
You must return the deposit, less any allowable deductions, along with an itemized list of deductions. The itemized list must include any remaining deposit plus deductions for damages, including costs of repair.
If the damage a tenant has caused exceeds the deposit amount, you must let the tenant know within the 45-day period. You'd then have an additional 15 days to provide your tenant with the itemized list of deductions.
Landlord Consequences for Failing to Return the Tenant's Deposit
A tenant can sue a landlord who fails to return the security deposit. If you wrongfully withhold the tenant's deposit, you risk paying punitive damages.
You may be required to pay:
The entire security deposit amount back to the tenant
The cost of damages
Attorney fees
Costs of suit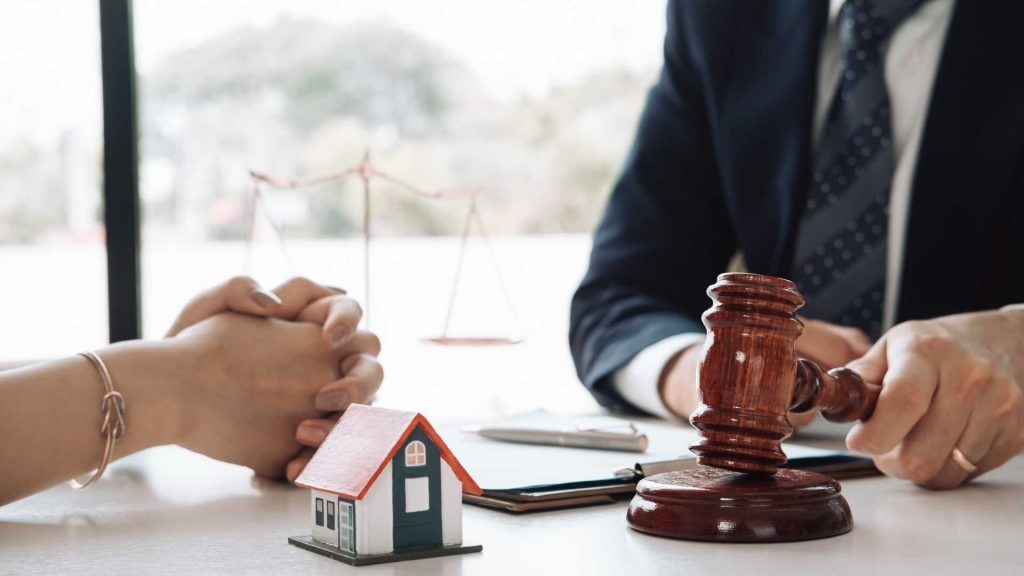 What Happens if the Tenant Fails to Provide a Forwarding Address?
It may so happen that your tenant fails to provide you a forwarding address. In such a case, you may be allowed to keep the tenant's deposit for one year from end of the 45-day period.
After the one year, you'll no longer be responsible for the tenant's security deposit. However, the deposit will not be yours to keep. You'll need to turn it over to the State Treasury as unclaimed property.
Bottom Line
As a landlord in Virginia, it's a good idea to charge your tenants a security deposit. This security deposit will act as a safety net in case of any property damage or unpaid rent or utilities.
When it's time to return the security deposit back to your tenants, you must do so in a legal way.
If you have further questions, feel free to contact JMAX Property Management today.
Disclaimer: This information is for educational purposes. Laws keep changing and this post might not be up to date at the time you read it. For expert help, kindly get in touch with a qualified attorney or an experienced property management company.