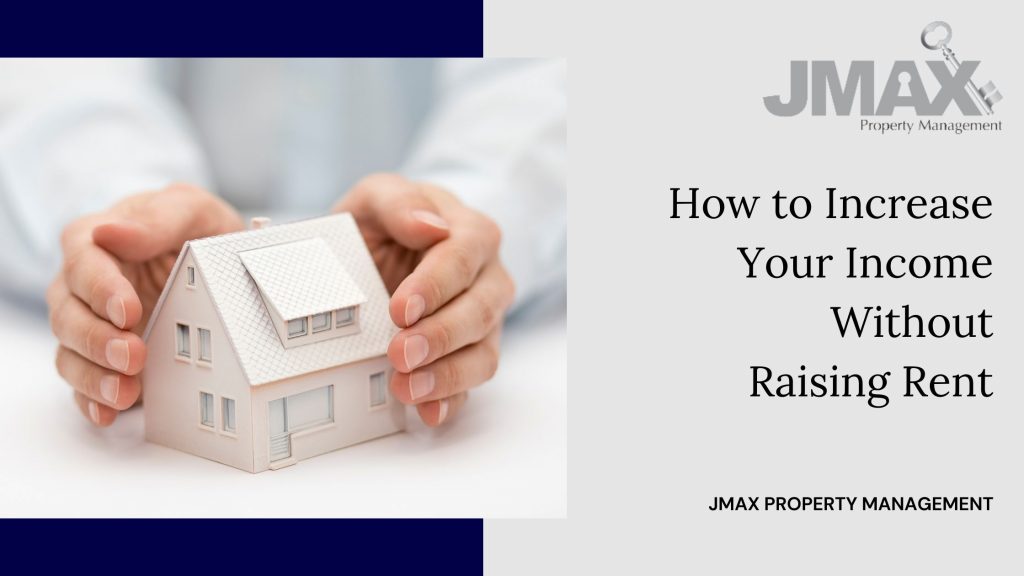 Rental real estate has continuously been hailed as a sound way to make passive income.
As a real estate investor, you may want to increase your income. However, raising the rent poses a risk of losing your tenants. A high rate of tenant turnover not only puts your income at risk, but it also increases your overall costs.
So, when renting out your home, how do you go about increasing your income without risking property vacancies?
In this article, we are offering you ways that you can maximize the returns from your real estate investment without having to raise the rental payments.
1. Provide Storage Spaces for your Tenants
Do you have some extra, unoccupied space in your property, such as in the basement, attic or shed?
You can use the space to your advantage to make some extra income. Some tenants appreciate additional storage space for items that might not fit in their premises.
This is a particularly creative solution, especially if you own a multi-family property. You can also rent the space to outsiders, such as neighboring tenants, to boost your income.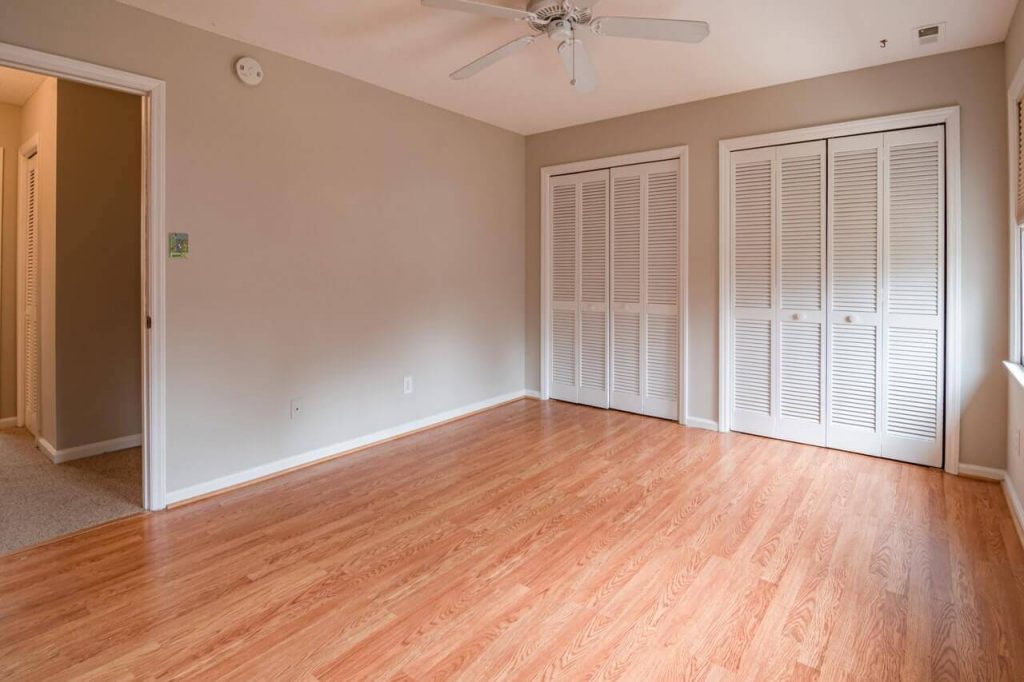 2. Apply Tax Deductions
A number of landlords don't realize that some property-related expenses are tax deductible. Tax deductions are a good way to reduce your annual expenses and improve your rental earnings.
Expenses such as maintenance, insurance and advertising tend to cut into your profits, yet they are necessary for the day to day running of your property. It is advisable to seek the assistance of qualified and reputable property managers to optimize your taxes and reduce the property-related expenses.
3. Implement a Fee for Late Rental Payments
By charging a fee for late rental payments, your tenants will be encouraged to meet the rent due dates. And if they don't, you'll be increasing your income with the late fees.
To achieve this, you may have to keep a record of the rental payment dates of each tenant. For greater efficiency with rent collection and implementation of late payment fees, you should consider seeking the services of a property management company.
4. Rent Out Home Appliances
There are a number of household items that tenants need, but may not want to purchase. Some of them might include furniture, lawn mowers, ovens, fridges, washers and dryers.
These items make life easier, but tenants might find them costly to purchase and maintain. To increase your income, you can provide these appliances with the rental unit and increase the rent.
You may also consider renting out appliances on demand. For example, if one week a tenant needs a lawn mower, then you can rent it out based on when they need it.
In doing so, not only will you increase your income, but you will also provide convenience to your tenants.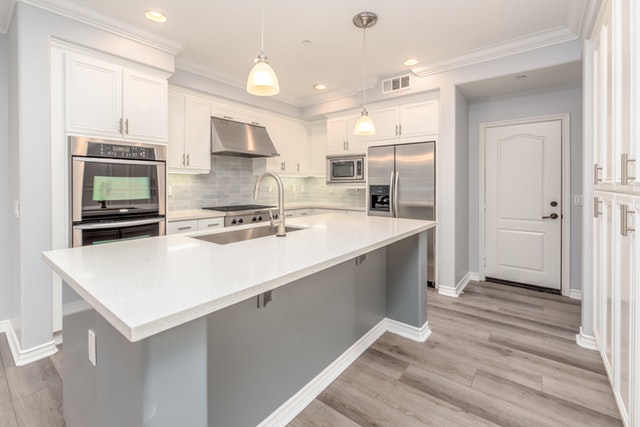 5. Install Vending Machines
Identify the common areas of your property and install a vending machine.
You may supply popular items, such as snacks, soft drinks, toiletries and other items that your tenants might request.
Vending machines have the potential to provide some extra passive income. Since purchasing a new vending machine can be costly, you can consider buying a refurbished one at a fair price.
You should also consider buying the vending items in bulk to get more for your money.
6. Provide Additional Services
Tenants may at times find themselves unable to complete household tasks, such as mowing the lawn or walking their dogs.
To provide some convenience to your tenants and make some extra income, you can step in and offer some paid services. You'll find that many tenants are willing to pay a premium for these services as the services will simplify their life and save them time.
7. Offer Rental Parking Spaces
If your property is located in a big city, there's likely demand for a parking space.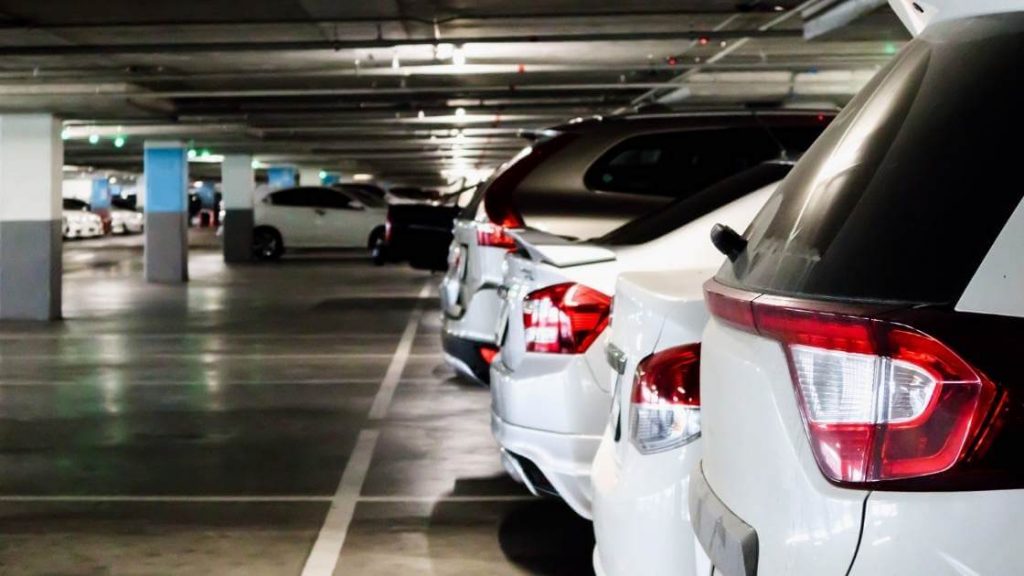 If you have a large property with additional underground or outdoor space, you can offer a car parking space for a cost.
Renting out parking spaces could provide a decent amount of income and it would also help you maximize the use of the available space on your property. However, you might need to do a little research on the pricing and the necessary insurance.
Conclusion
There are many different ways to maximize the income you receive from your property, as well as many different ways to create new income avenues.
With our aforementioned ideas, you can significantly increase your income without having to raise the rent.
Remember that tenants will be willing to pay for convenience, which will increase your income and encourage them to continue living in your unit.
If you're looking for help managing your rental property, it is advisable to hire reputable property managers. At JMAX Property Management, we stay up-to-date with industry changes and understand the best ways to care for your property. With our unparalleled professional services, we can help you make the most of your Roanoke and Salem properties.