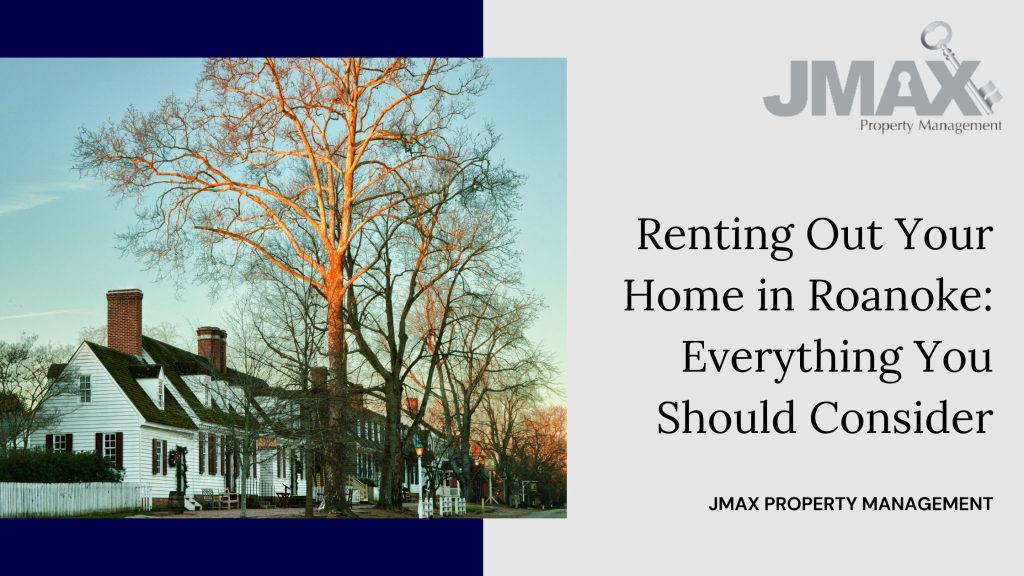 Are you considering renting out your Roanoke, VA rental property?
As you probably know, owning a rental property can be an incredible way to earn passive income and build wealth. That said, being a property owner entails more than just collecting rent every month.
In this post, we are offering proven tips to help you successfully rent out your house in Roanoke, Virginia!
Let's get started.
1. Get the Right Insurance
A homeowner's insurance won't be sufficient enough to cover your rental home. That's because, by renting out your home, you take on some degree of responsibility for your tenants' safety.
What happens if a tree falls on the home and injures a tenant? What if something minor turns out to be a huge legal issue?
If such issues occur, you may be forced to use your own money to pay for the repairs. And that can turn out to be very expensive!
That's why you must get landlord's insurance. This insurance covers both the property and any liability that can ensue. Property insurance takes care of the structure, as well as personal property, and liability insurance protects you against things like legal costs and medical bills that you may be liable for.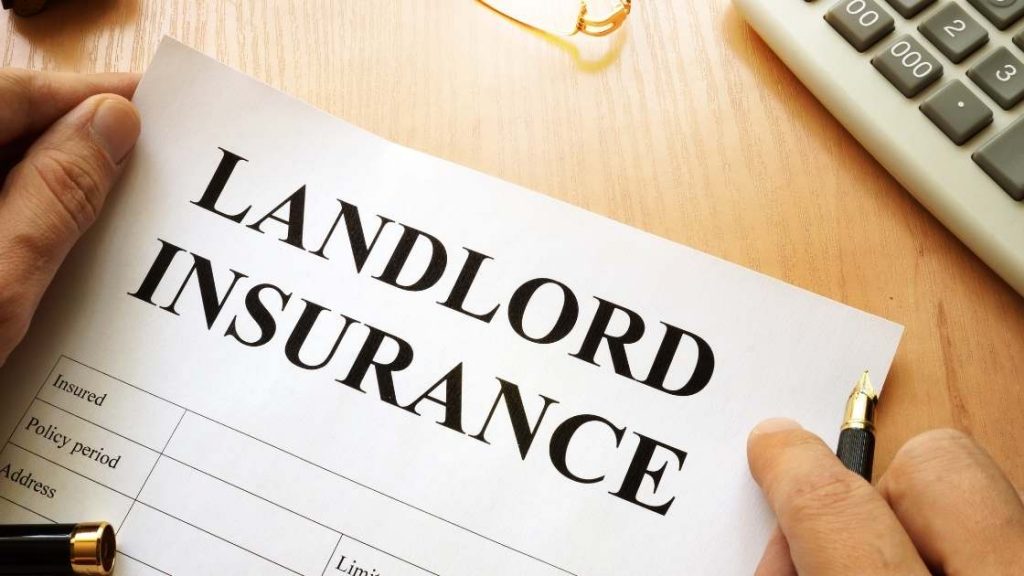 2. Get the Required Permits
To operate your Roanoke home as a rental property, you may need to get a permit. Many municipalities require them, but the requirements tend to vary from one municipality to another.
The main purpose of the permit is to ensure a rental home meets the safety standards. To get the permit, an inspector from a local government will inspect your home for various safety hazards.
After the inspection, the inspector will give you a report of their findings. In the report, the inspector may inform you of any repairs, modifications or changes you may need to make prior to renting it out.
A rental permit isn't costly, but it is necessary if you are considering renting out your home.
3. Make the Necessary Repairs or Upgrades
Sometimes, repairs and/or upgrades may be necessary. Taking care of them prior to renting the property out will help make the property more appealing to prospective tenants.
Here are some of the things you can consider doing:
Ensure the unit is clean
Paint the walls with a fresh coat of paint
Change anything that looks extremely dated, such as faucets, knobs or handles
4. Calculate your Expected Monthly Income
Before you rent out your house, do the math. Basically, sit down and crunch some numbers to see whether it'll be a profitable venture. And to do that, you'll need to factor in your expected monthly rental income as well as the associated costs.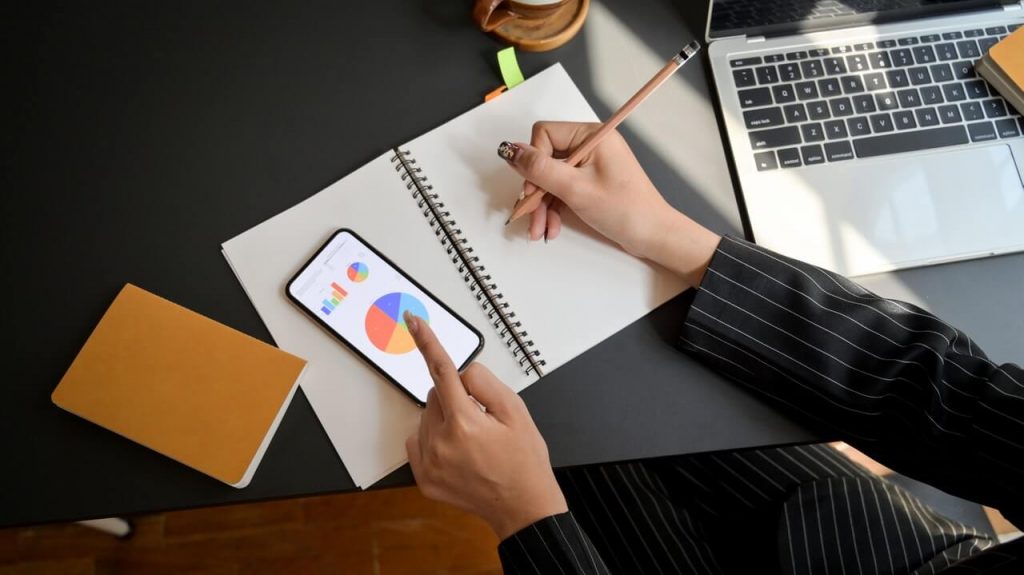 A good way to determine how much rental income to make is by using the 1% Rule. The rule states that a good rental investment should be able to make at least 1% of the total purchase price as rental income.  
So, if your total purchase costs amount to, say, $250,000, then you should expect to make at least $2,500 in rental income.
Next, factor all the expenses. These may include utilities, property taxes, repair costs, or a mortgage payment (if any).
5. Understand the Rental Laws
Before looking for tenants, it's in your best interest to understand the laws governing the landlord-tenant relationship. One such law is the Fair Housing Law.
According to the Fair Housing Law, it's illegal for landlords to discriminate against tenants based on protected characteristics. In Virginia, the characteristics are race, color, disability, religion, national origin, familial status and national origin. You must be particularly careful when marketing your property and when screening prospective tenants.
Besides the Fair Housing Law, you'll also want to familiarize yourself with is the Warranty of Habitability. Every state, including Virginia, specifies certain health and safety standards that landlords must adhere to when renting out a property. For example, you must ensure that all electrical, plumbing and HVAC systems are working as they should.
Additionally, you must keep up with your maintenance responsibilities. If your fail in this regard, your tenant would have several important legal rights – including withholding rent until the issues are fixed.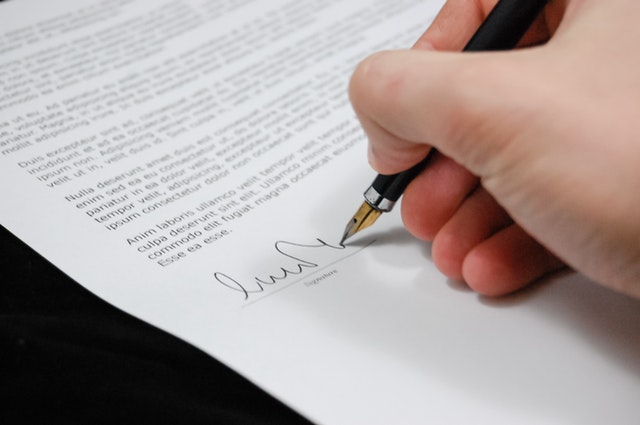 6. Market the Home
Once the property is rent-ready, the next thing to do is to begin marketing it.
First off, develop a list of features that make your property stand out from the rest. Some desirable features may include:
A garage
An air conditioning system
A washer; or even,
The location itself
Next, craft a strong description and include high-quality photos of the property.
Once you have the ad ready, start the syndication process. Make sure to advertise your property using both online and offline methods for maximum reach.
7. Screen Prospective Tenants
Don't just rent out your property to any tenant that you come across. Some can be difficult to deal with and they may hinder you from maximizing your rental income.
To be safe, require all prospective tenants to fill out an application form. Then, check and verify all the information provided by contacting credit bureaus, previous employers and former landlords.
Having a strong tenant screening process will help you find the best quality renters.
8. Hire an Experienced Property Management Company
Being a landlord can be challenging, especially if you are just starting out. It can also seem overwhelming and very time-consuming!
Luckily, hiring an experienced property management company can help you in all aspects of property management. At JMAX Property Management, we can help you market your rentals, screen prospective tenants, collect rent, maintain your units, and so much more.
A good property management company will take away your management stress and help increase your ROI!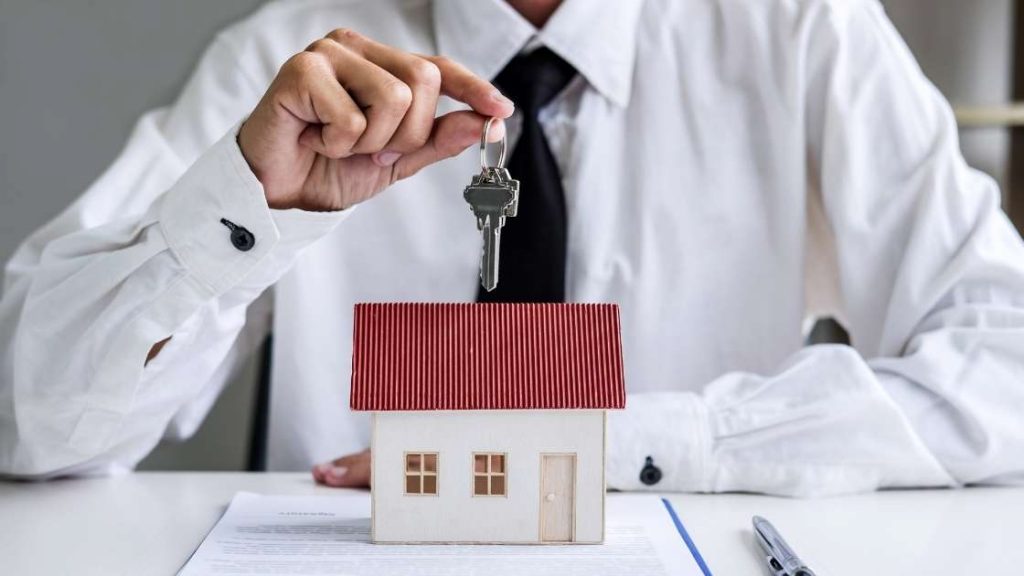 Bottom Line
Before you rent out your house in Roanoke, VA, it's important to understand everything involved. By following the tips provided above, you can kick start your journey to earning passive income and creating wealth!
If you have more questions, please contact JMAX Property Management today.