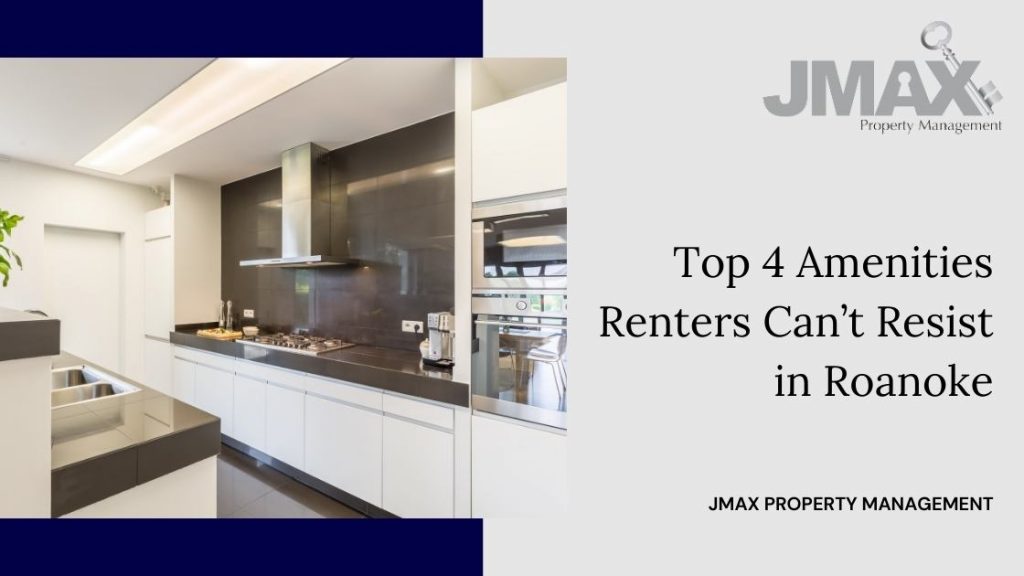 As a landlord, it's important to know how you can leverage the available amenities to attract and retain tenants.
The following are the top 4 amenities renters can't resist in Roanoke.
1. Kitchen Upgrades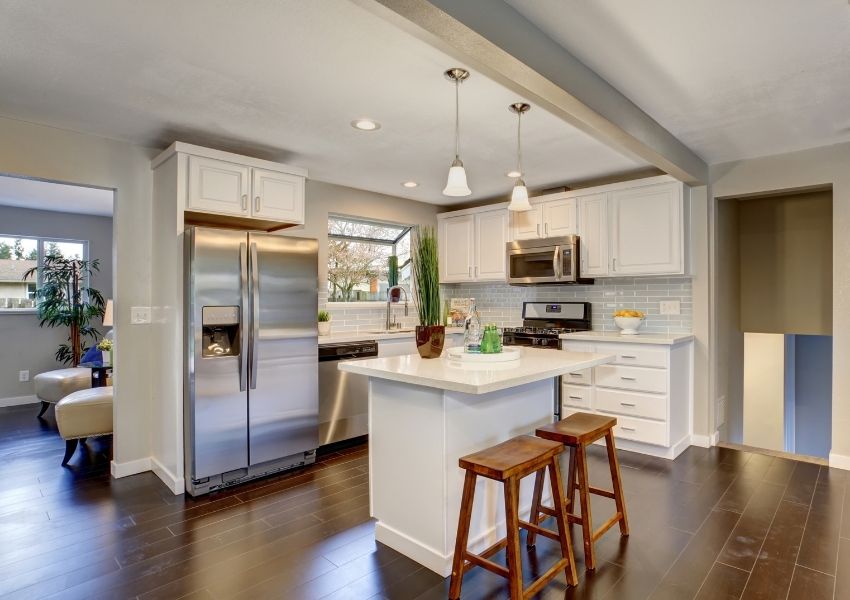 The kitchen is the heart of a home. If it looks boring and dated, you may have a hard time renting out your home.
Savvy tenants expect a home's kitchen to have modern appliances with sleek features. They also need to be strong and functional.
In addition, tenants will also appreciate a kitchen with a great layout.
2. Pets
America is a nation of pet lovers! We treat our pets as family members, and we'll do anything to ensure they feel comfortable.
According to the 2021/2022 National Pet Owners Survey conducted by the American Pet Products Association (APPA), 70% of U.S. households, or about 90.5 million families, own a pet.
So, what does this mean if you have a no-pet policy for your rental?
Basically, it means that you have a smaller prospective tenant pool to work with. In other words, out of 10 prospective tenants, you're effectively locking out 7 from renting your property.
Now, that's something worth thinking about!
3. Property Maintenance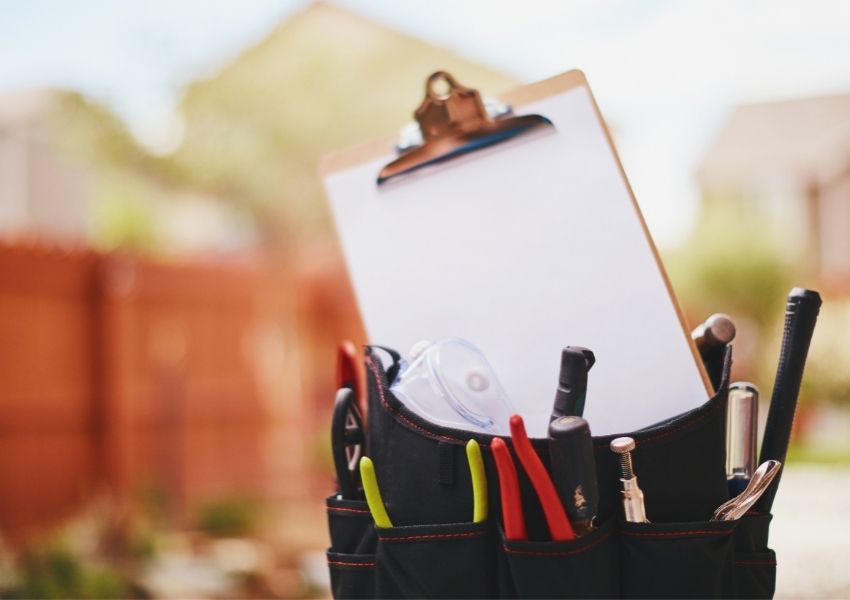 Tenants also want the reassurance that their maintenance issues will be responded to on time.
There's nothing more frustrating to a tenant than living in a property where a landlord takes ages to respond or fix things.
Common maintenance issues in rentals include pest control problems, dripping faucets, clogged drains, and malfunctioning appliances.
When any of these issues occur, you have a responsibility to ensure they're fixed as quickly as possible.
Ideally, you should take care of urgent issues within 24 hours of receiving the request and within a few days for other issues.
Also, remember to let your tenant know beforehand when you want to enter their property.
According to Virginia Landlord-Tenant Law, you must give your tenant at least 72 hours' notice. The only exception to this is in case of emergency or if the entry follows a tenant's request for maintenance. (Va. Code Ann. §§ 55.1-1229, 55.1-1249 (2020)).
4. Outdoor Space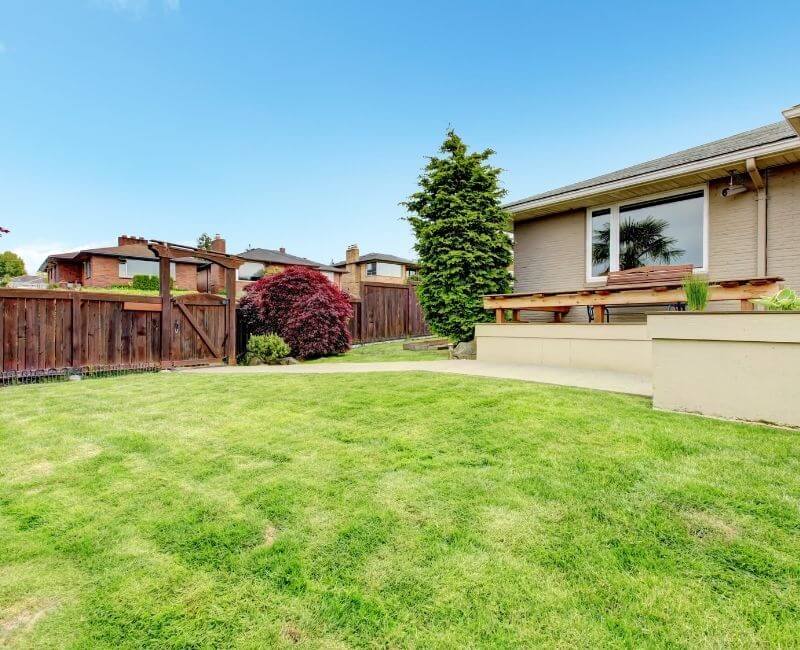 While some landlords only focus on their property's interior, the exterior is equally important. Remember, the exterior of your property is the first thing that a prospective tenant will see.
If it looks dull and unkempt from the outside, the prospect may, understandably, have no desire to see inside the home.
Your tenants will appreciate amenities such as a fenced yard, a small patio, or a garden. Other nice inclusions are things like a swimming pool, a tennis net, or outdoor furniture.
Landlords need to remain competitive if they want to make their rentals stand out. Setting up amenities is a good way to do just that.
Since no two rental markets are the same, focus on amenities that are a priority in your area.
If you need help getting your property rented out to great, reliable tenants, contact JMAX Property Management. We're a team of real estate professionals who can get your Roanoke property rented to long-term tenants with our tried-and-true marketing methods!