Everything you own requires maintenance. This helps slow down the normal wear and tear of a possession. The same goes for owning a rental property.
You'll want to put in the necessary effort to maintain and elevate your property's value. This ensures that you keep attracting tenants, and inspire current ones to renew their leases repeatedly.
A Virginia landlord has a long list of responsibilities to perform, not least of which is maintaining the rental property. State laws mandate that landlords keep their rental units habitable.
There are basic maintenance duties and some extra ones that fall under preventive maintenance. Going the extra mile to protect your unit will reward you with long-term property value.
Landlord Property Maintenance Duties
Under Virginia landlord-tenant law, there are responsibilities that landlords must perform to ensure their property is compliant. Here are some things to take note of: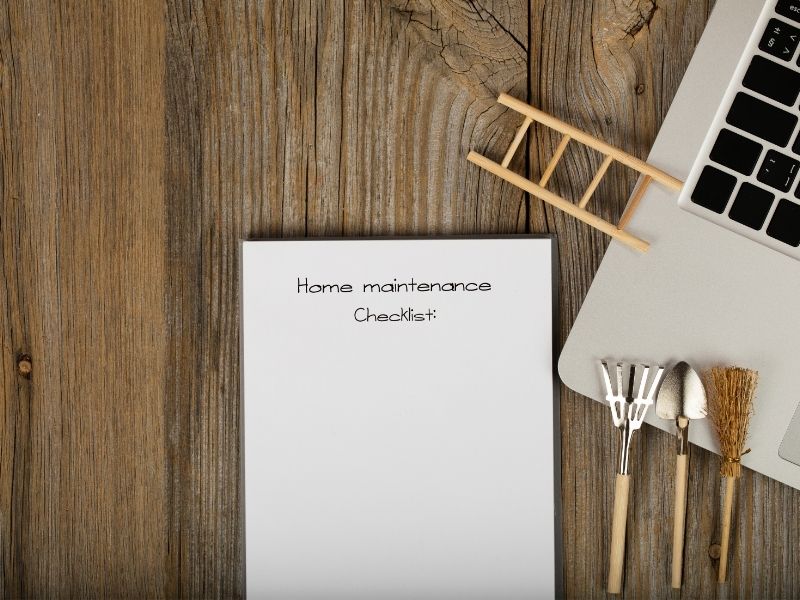 1. Offer running water
As a landlord, you're expected to maintain the water supply systems for your renters. It should go without saying that functional toilets, showers, and sinks must be available.
Heaters are also part of the basic utilities, so make sure tenants have access to hot water, especially during the winter season.
2. Comply with building codes
Landlords are required to offer a safe physical space to their tenants, including a healthy surrounding.
This means limiting the number of inhabitants in the rental unit, installing smoke detectors, and keeping the pipes and electricity functional.
The property must also have a sound structural foundation.
3. Maintain the common areas
As shared spaces, landlords must be vigilant in maintaining the cleanliness of the common areas. You'll need to carry out regular inspections to check the safety protocols.
Floorings and stairways must be assessed often to prevent accidents and injuries.
4. Carry out repairs
If there are things that need to be fixed around the rental, avoid any delays. You have an obligation to present a habitable space to your renters.
It's better to fix minor issues rather than confronting major costs in the future caused by neglecting repairs.
If a tenant caused the property damage, you can charge the repair to their security deposit.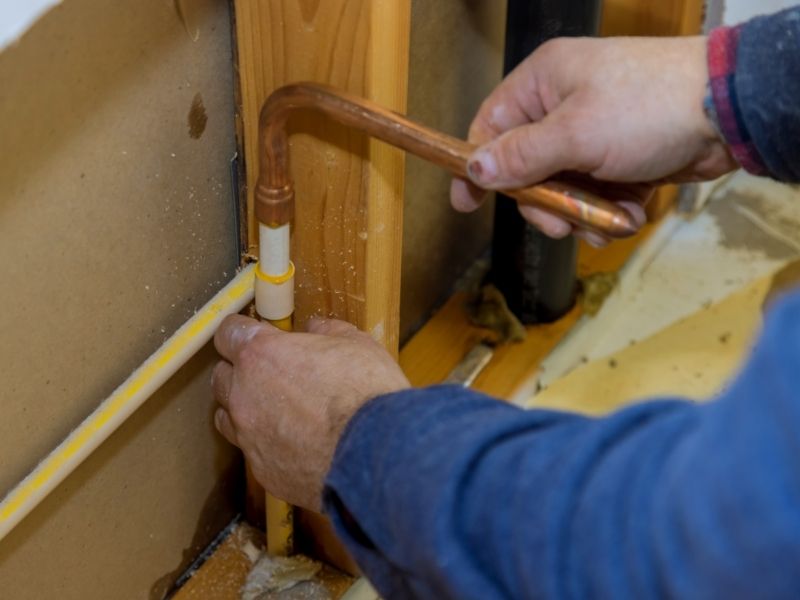 5. Ensure that HVAC systems are operating in peak condition
Landlords must provide functional heating, plumbing, and electrical systems. All appliances must be in good condition.
Otherwise, this can take away the sense of enjoyment that every tenant is entitled to. In fact, this duty is part of the "implied covenant of quiet enjoyment."
As a landlord, you must make sure that utility bills are paid on time to avoid any disruption to water and electrical services.
Tenant Property Maintenance Duties
Tenants also need to be aware that they, too, must do their part to fulfill reasonable maintenance duties. The level of responsibility can vary per state, but these are some of the common ones:
1. Follow sanitary practices
Proper trash removal is expected by the tenants. Otherwise, this can create an unsanitary environment attracting all forms of pests.
An infestation may occur leading to a health problem. Maintaining reasonable cleanliness is the least a tenant can do while residing in a rental.
2. Protect the unit from any safety hazards
To prevent being exposed to danger, tenants must see to it that all emergency exits are cleared and easily accessible.
Barriers such as storage boxes and other materials that can block the doors should be removed. Additionally, tenants must also refrain from taking out batteries or fiddling with the smoke or carbon detectors since these are essential.
3. Adhere to building and housing code regulations
Tenants are responsible for complying with the mandated building and housing rules.
If the lease specifies that the unit accommodates two tenants only, it must be followed. Otherwise, certain protections are limited to the tenants named in the lease.
Refusing to follow this rule can also cause security problems, as well as lead to higher expenses in terms of utility payments. The rental home can also be exposed to more wear-and-tear than normal. This can be a burden to the landlord.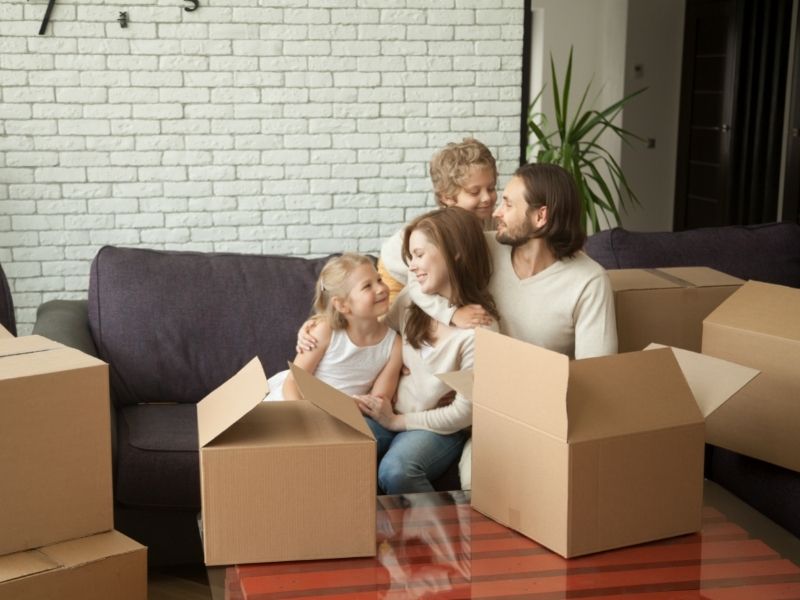 4. Prevent mold growth
Since tenants are staying full-time in the rental, it's part of their duty to curb excess moisture from collecting.
Mold multiplies fast in a damp environment. It would serve the tenant well to use ventilation by opening the windows or switching on a fan to dry up wet surfaces.
Once tenants detect the presence of mold, they should quickly send a maintenance request to the landlord.
5. Avoid quick-fix solutions when faced with lead paint
Due to the toxic nature of lead paint, landlords are required to disclose its presence to their tenants before signing a lease. Properties constructed prior to 1978 sometimes have paint containing lead.
Tenants must reach out to the landlords instead of resolving the issue on their own. Trying to fix it or paint over it can make the hazard worse.
6. Respect the property
As residents of a rented home, tenants have a responsibility to take care of the rental.
At the least, a tenant shouldn't cause any damage out of neglect or abuse. Some ways tenants can maintain the home include:
Keeping plumbing accessories clean to reduce mold growth, dirt, or rust
Clean the appliances furnished in the rental and using them only for their proper function
Avoiding activity that can lead to broken windows, rusty appliances, and holes in the walls.
Conclusion
In all, while tenants have some responsibility to keep their rented unit in good condition, the crux of the work falls upon you, the landlord.
If you own a rental property in Roanoke County and would prefer not to spend your free time on maintenance calls, consider working with JMAX Property Management. When you hire us, you'll have access to a network of contractors who can handle all repairs and preventative maintenance on your behalf.