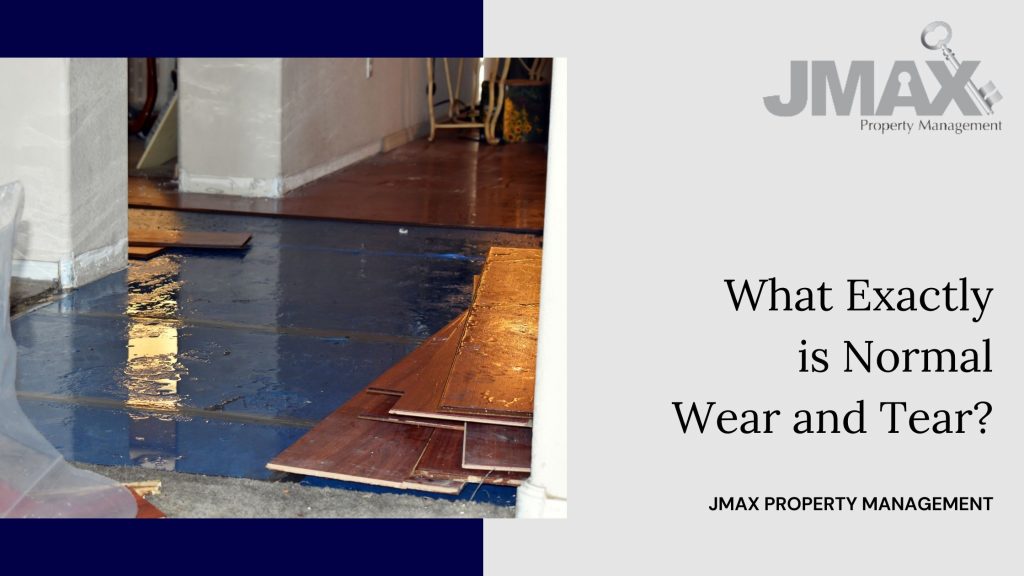 With any rental property, some type of damage is inevitable. However, not all rental property damage is alike.
Some damage is due to 'normal wear and tear,' while other damage is due to tenant negligence. As a property owner, you can't make deductions from a tenant's security deposit for normal wear and tear.
In the following paragraphs, we will explain what constitutes normal wear and tear and who is responsible for the expenses.
Defining Terms
To begin, 'normal' or 'reasonable wear and tear' in rentals is the expected deterioration of a rental home after several years. It is caused by tenants living in a property. The longer the tenancy, the more wear and tear you can expect.
As a landlord, it is your responsibility to fix reasonable wear and tear.
However, if the damage is caused by a tenant's negligence or abuse, you can hold them liable and pull from their security deposits.
Examples of Wear and Tear
In most cases, it is easy to determine what constitutes normal wear and tear.
Here are some examples of inevitable rental property wear and tear:
Loose floorboards
Fading or scuffed paint
Fading carpets and flooring
Traffic worn areas on carpets
Loose locks and doorknobs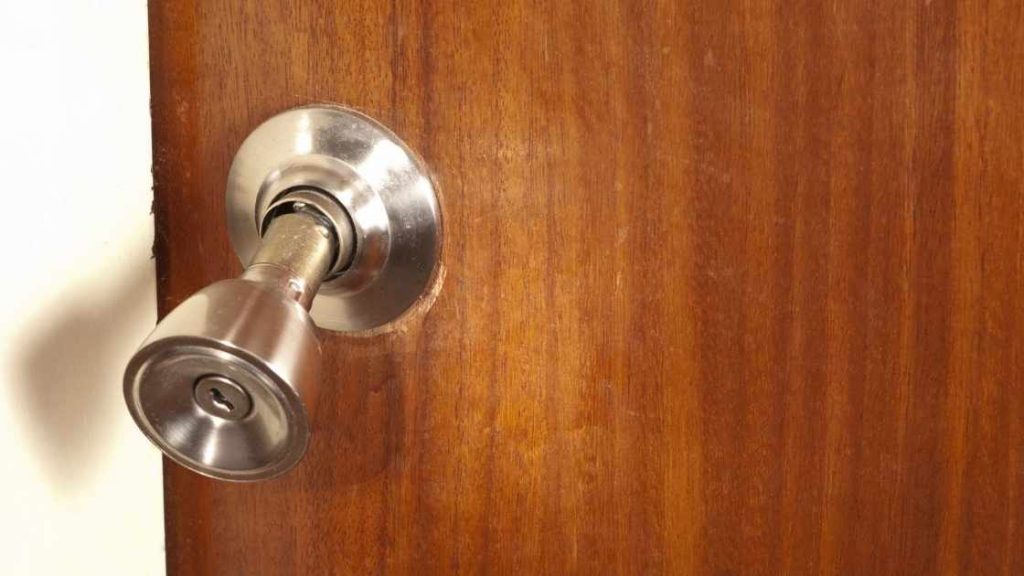 These examples are considered normal wear and tear, and therefore, they are not to be deducted from the tenant's deposit.
Examples of Property Damage
Here are some examples of property damage:
Cracked windows
Unapproved change of paint
Nail and drill marks on the walls
Stained or burned floors or carpets
Broken doors and windows
Landlord Negligence
As a landlord, you must remember that you also have the responsibility to provide a habitable space to your tenants.
A habitable property is one that is free of hazards and damage and in line with local and state-wide building code. Conversely, an uninhabitable property is one with disrupted utilities, broken doors or windows and unclean conditions.
Therefore, when a tenant reports a property issue or has a maintenance request, you must handle and fix the issue promptly.
If there are property damages because you failed to maintain the property or delayed repairs, then you have to bear the repair expenses and the tenant cannot be held accountable.
Who Pays for Rental Property Damage?
As already mentioned, you have to maintain the property and fix regular wear and tear. However, when the damage goes beyond normal wear and tear, you can pull from security deposits to cover their expenses.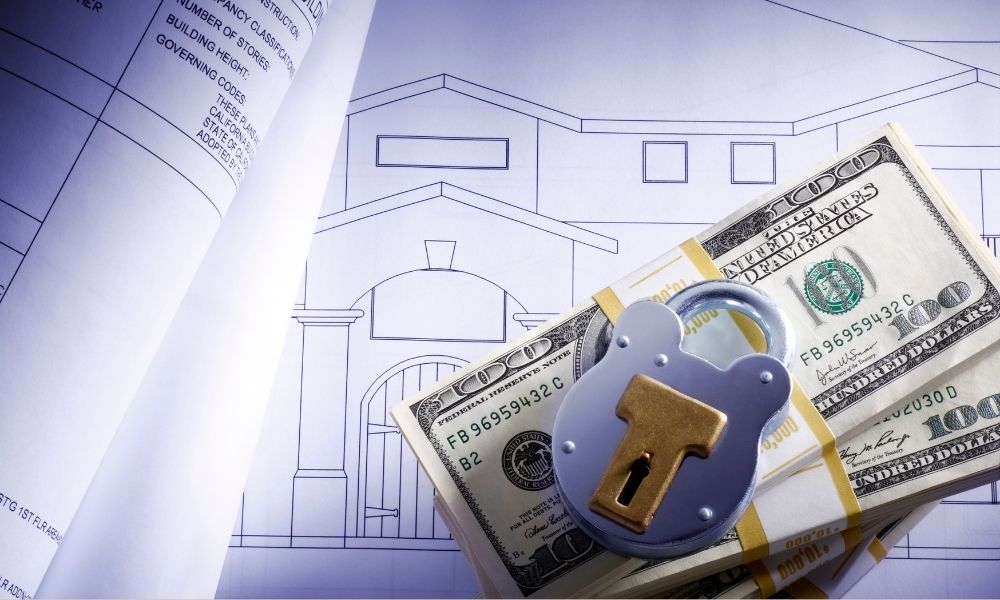 Generally, you can deduct from security deposits in the following scenarios:
When tenants can't pay rent
To repair damages that go beyond wear and tear
On the flip side, a security deposit can't be used to pay for:
Damage caused by a landlord's negligence
Damage that occurred before a tenant moved in
If you need to deduct from a tenant's security deposit to pay for damages, Virginia law requires that you provide an itemized list of deductions. You can face penalties for wrongfully withholding the deposit.
Conflicts regarding the security deposit often arise between a landlord and a tenant. If this happens, disputes over security deposits can be taken to court.
In order to avoid potential problems, we recommend having a clear tenancy agreement and taking before-and-after photos of the property.
Inspections & Photos
During the move-in process, you and your tenant should walk through the property to document the condition of the unit. Consider taking photos and videos to record existing damages or wear and tear. Do the same during the tenant move-out. In doing so, you will be able to compare the property before and after. This helps to estimate any damages beyond reasonable wear and tear.
If severe damages are present in the move-out photos, you can create an itemized list of how much will be spent on repairs.
Discuss Terms and Expectations
Be proactive. Before signing the lease, discuss what you consider "property damage" with your tenants. In fact, these expectations should be part of the tenancy agreement.
You can also consider screening your tenants and contacting their former landlords. Make note if they've been involved in disputes over property damage. The extra effort will go a long way in keeping your property stable and your landlord experience stress-free.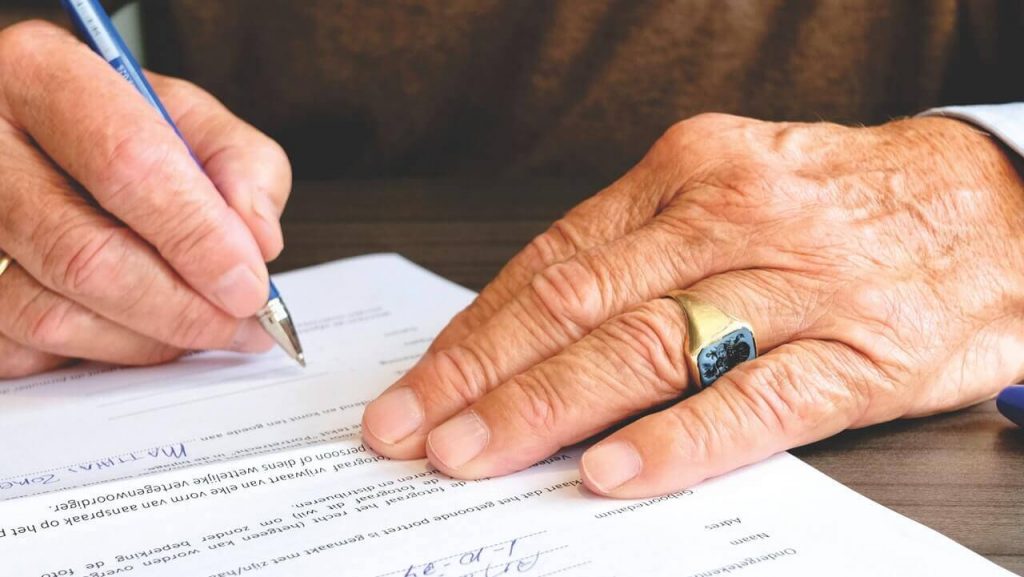 Bottom Line
As a property owner in Virginia, understanding the difference between "normal wear and tear" and "property damage" is crucial.
If damage is caused by normal wear and tear, then you can't make deductions from a tenant's security deposit. However, if there is property damage caused by tenant negligence, then you can!
If you have any further questions, get in touch with JMAX Property Management today.