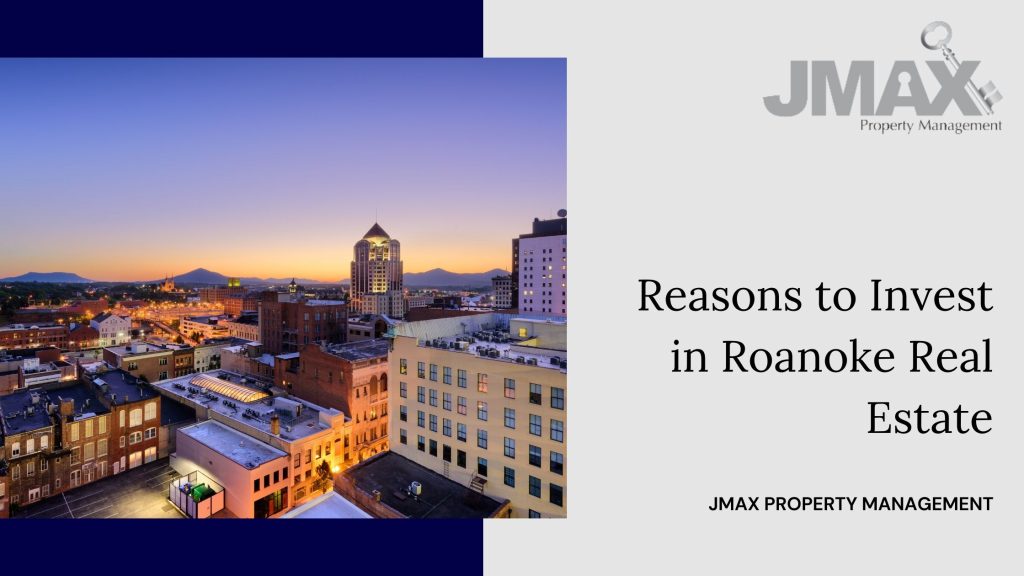 Are you planning to buy investment properties in Roanoke?
Roanoke is one of the best areas to invest in in Southwest Virginia. In fact, it's the region's largest Metro Area and commercial hub. This means there are many job opportunities and housing options.
As with any other real estate investment, you should analyze the local market situation before making any decisions. Determine what you want from this investment and then decide if the particular property or area will allow you to achieve that goal!
In the following paragraphs, we are going over the top reasons you should consider investing in Roanoke properties. You'll learn about the neighborhoods, the economy, some local attractions and more.
#1: Promising Rental Market
There's a strong demand for rental housing in Roanoke. However, the supply isn't great. Most of the city and its surrounding area's housing consists of owner-occupied single-family residences. From an investor's point of view, this shortage of rental homes creates considerable advantages. For instance, because of this shortage, you can get a solid monthly income for a Roanoke rental unit.
Within the last few years, there has been a rise in total average rent growth. While rents are quite a bit lower than in other parts of the state (but don't forget the purchase prices are much less expensive too!), the recent rise is close to 20%. Current investments may may see a rise in ROI.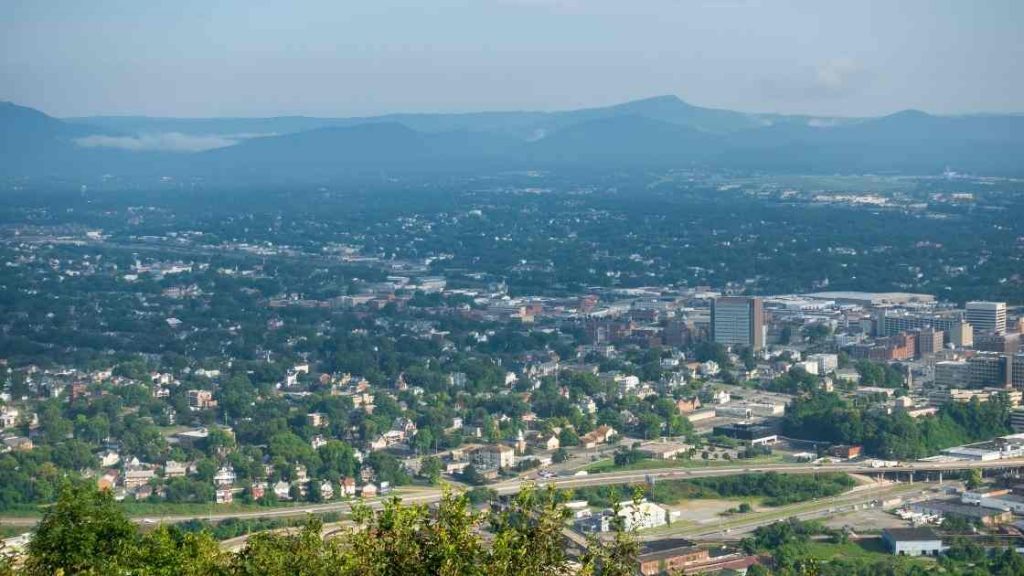 #2: Great Quality of Life & Decent Cost of Living
Did you know that Forbes picked Roanoke, VA as one of the Best Places for Business and Careers in 2019? At the same time, Roanoke has received high ratings from Niche.com in the categories of education, nightlife, family appeal, and housing.
In addition to this great quality of life, residents of Roanoke also experience a decent cost of living. Residents can get more value for their dollar because the average cost of living in Roanoke is around 7% below the U.S. average.
#3: Strong Job Market
The major industries of Roanoke cover many sectors including IT services, professional business services, trade, construction, and transportation.
The job growth in Roanoke is higher than the state average. When you look at the recent employment levels in the metro area, the numbers have reached decade-highs. Most of the job growth is a result of the quick developments in retail, education, health, and trade sectors.
The employment in high-tech jobs has also grown over the recent years. Some of the top employers in the Roanoke area include Wells Fargo Bank, Kroger, Carilion Clinic, Advance Auto, Walmart, and HCA Health System.
#4: Growing Population
The population of the Roanoke Metro Area has been growing steadily in recent years. Today, Roanoke is the ninth-largest city in the state. The Roanoke metropolitan area has more than 314,000 inhabitants.
Sizeable investments have been made to redevelop the downtown area. The successful completion of these projects has made the city more attractive to people from across Virginia and out-of-state.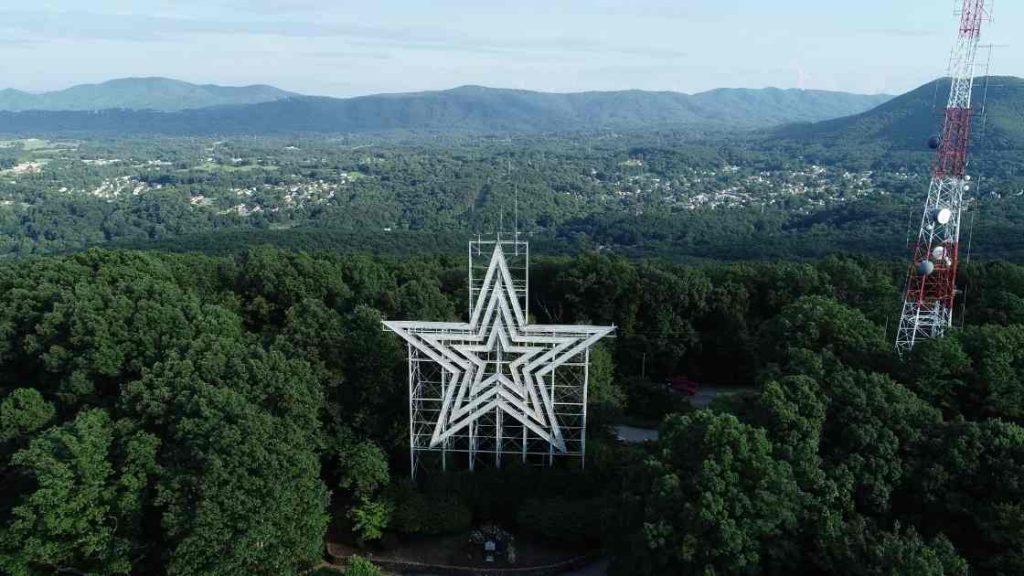 Top Neighborhoods to Invest in Roanoke
Now, let's take a look at some of the most appealing neighborhoods in Roanoke for investors.
1. Downtown Roanoke
There are plenty of real estate investment choices in Downtown Roanoke. You can find skyscrapers, historic houses, townhouses and even condos.
Downtown Roanoke is perfect for doing business, for shopping, or for visiting the charming Elmwood Park or the City Market.
2. Old Southwest
The Old Southwest neighborhood is one of the largest of its kind in Virginia. Just a couple of blocks from downtown, Old Southwest is a historic district with a strong sense of local community. Many of the homes are colorful and come with exquisite stained-glass windows.
Some of the area's top highlights include the 32-acre Highland Park and the Highland Park Learning Center.
3. Roanoke County
Unlike many other places in the country, Roanoke City, while completely surrounded by Roanoke County, is not in Roanoke County as far as a municipality. It's an independent city.
So, when we say "Roanoke," don't worry if the address is technically in the city or is listed in the county or even Salem. It's all a great investment.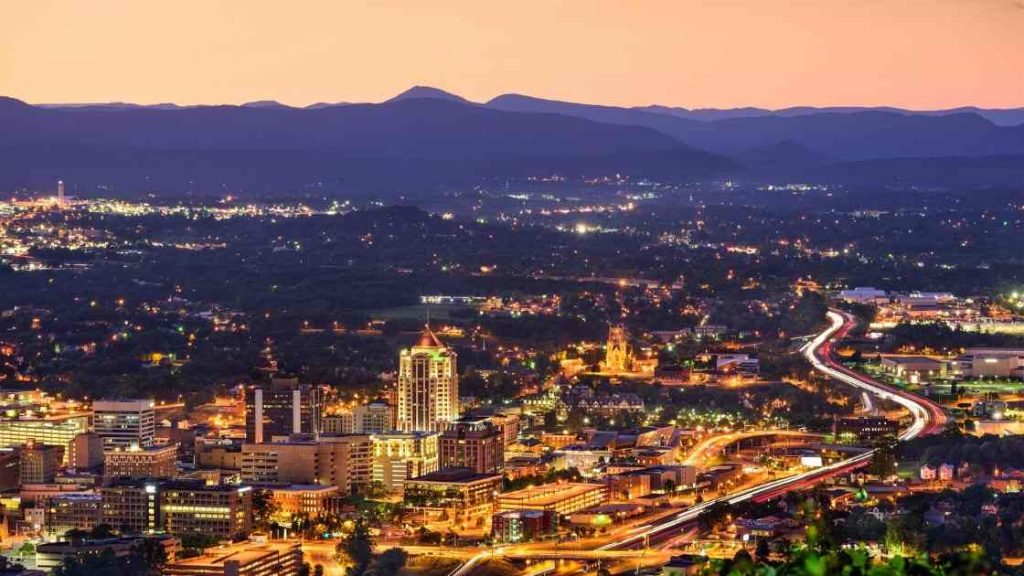 In a Nutshell: Reasons to Invest in Roanoke Real Estate
Roanoke is a beautiful part of Virginia to invest in. It provides a great quality of life for its residents and the local market situation sees a growing demand for rental housing.
Some of the top neighborhoods to consider include Old Southwest, Mill Mountain and Downtown Roanoke. Additionally, there are plenty of other communities in the Roanoke Metro Area with strong investing potential.
You can get in touch with JMAX Property Management today to discuss your investment options in the Roanoke region!