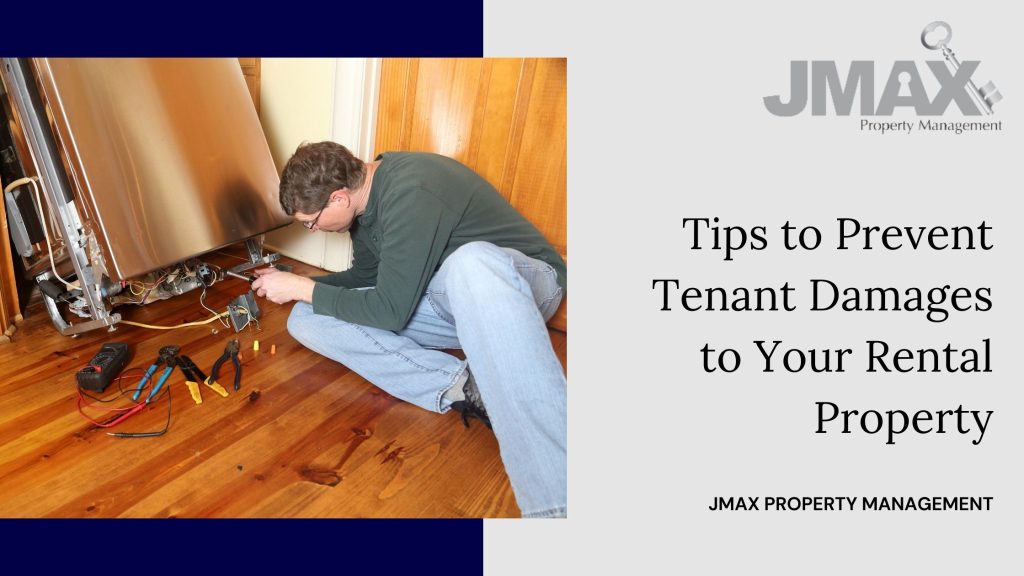 As a landlord, you're likely very familiar with tenant property damages. Typically, property damages are a result of tenant negligence and abuse. Although property damages are common, there are steps you can take to reduce or limit your chances of having tenants damage the property. This will help you save money in the long run as repair for major damages can be costly.
So, in this post, we're outlining our top tips that'll help you steer clear from any damages in your rental unit:
1. Screen Tenants Meticulously
If you have negligent tenants, the condition of your rental home may be impacted. That's one of the reasons screening prospective tenants is so important.
When you screen tenants, interview their references. This will help you learn about the tenant's previous behavior. If a tenant was abusive and neglectful to a former landlord's unit, it's probable that they'll be the same to yours.
In general, it's good to be aware of a prospect's rental background before welcoming them to your rental space.
2. State Conditions in the Contract
Ensure that your leasing agreement includes policies that'll safeguard your rental property. For instance, you can rule that smoking is forbidden in your rental unit, that tenant's must attend to the lawn area, and that pets are unwelcome. These types of policies will help to keep your property habitable and will reduce the likelihood of damages.
It's also important to ask tenants to report maintenance issues. This helps you manage and repair minor issues before they become major and expensive ones.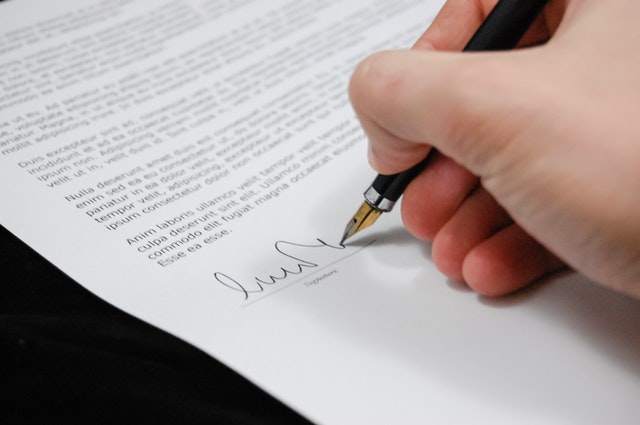 3. Conduct a Tenant Orientation
When the tenant moves in, be sure to meet with them and conduct an orientation. Show them how gadgets, appliances and home systems work. This will help reduce damages caused by mistaken handling.
If your rental home is equipped with more luxurious furnishing, you can also inform tenants about the proper way to clean certain materials.
Be sure to inform your tenants that they can reach out to you at any time if they need more assistance.
4. Perform Preventive Maintenance
The best way to monitor for property damages is to keep up with regular inspections. You can apply the following methods in your rental home:
Arrange for an annual or bi-annual cleaning
Cleaning helps preserve the state of your property and extend the life of your furnishing. The filter systems of air conditioning units will also circulate cleaner air and reduce the cost of utility bills. Finally, annual or bi-annual cleaning will help to spot a growing mold presence or pest infestation if there's one.
Be extra careful during tenant move-ins and move-outs
Carrying heavy furniture can result in floor scrapes and create dents. Advise the tenants to use furniture sliders to make the move-in or move-out periods less damaging.
5. Opt for Durable Finishes
There are many flooring and countertop options available for purchase. You want to choose materials that last longer as these will protect your home from damages. If you're planning to perform some renovations on your unit, make sure to aim for durability.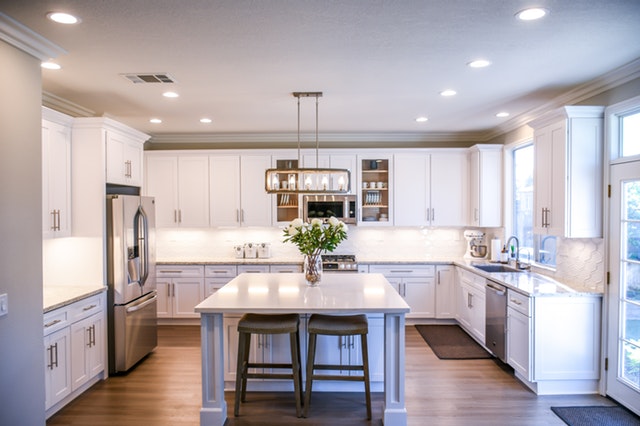 6. Verify Units Occupied by Long-Term Tenants
If you have loyal tenants who you trust occupying your units, it's easy to relax be complacent. But, with long-term tenants, it's even more crucial to keep up with the maintenance.
It's a good practice to conduct inspections regularly in your rental units, no matter who's living in them. It helps tenants to feel as though they haven't been neglected. It also lets you catch issues before they become extremely costly to repair.
7. Monitor Vacant Units
Several problems can happen with empty rental units. For instance, intruders can break in and vandalize your property or steal furnishing. It's also possible that someone can be living in your rental unit without your knowledge. A squatter might decide to live in your unit rent-free. That's why it's important to keep an eye on your properties, even if they're vacant.
If you can't visit your vacant rental, then you should consider hiring a property manager to oversee the unit.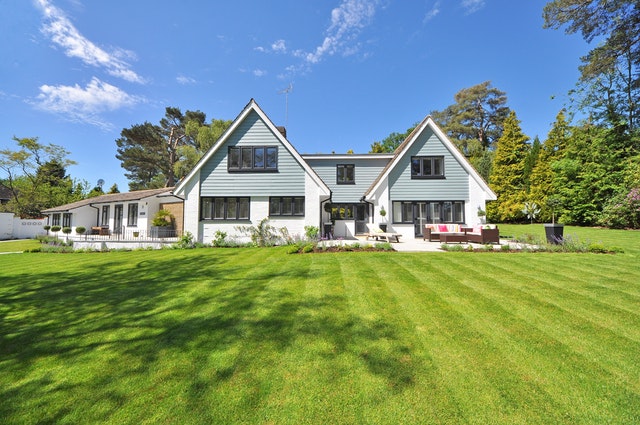 8. Follow a Long-Term Consistent Maintenance Program
Maintenance is repetitive. It's not a one-time thing or performed on a whim. If you want to save yourself trouble, time and money, and avoid dealing with tenant complaints, conduct frequent inspections.
Executing a long-term maintenance plan will ensure you can check on the property and adhere to state regulations. As a landlord, you're obliged to keep the rental safe and habitable. If you're consistent on maintenance, then you're adhering to the landlord-tenant property laws.
Bottom Line
Being a proactive landlord will help to reduce your property damages significantly. This will result in you saving money and time long-term. It will also ensure that your property grows in value and that your ROI is stable.
For more information or to work with us, contact JMAX Property Management.