When you own a rental property, your major source of income is your tenants. As a landlord, it's important to find high-quality tenants who abide by the rules and regulations in the lease agreement.
However, good tenants are not always easy to find. That's why when you find one, you need to make sure to do everything you can to keep them.
Below are a few effective tips to help you keep high-quality tenants so you can build a long-term business relationship with them.
Have a Clear and Strong Rental Agreement in Place
A lease or rental agreement is an important legal contract that binds you and your tenants. The lease should clearly state all the provisions, terms, and conditions related to the lease.
The rental agreement should follow the required format and should include all the necessary disclosures and important details in accordance with the law.
Having a clear rental agreement in place is necessary so that all parties involved know what to expect of each other.
The rental agreement should include the duties and responsibilities of both tenants and landlords. It should also include the consequences and penalties in case a party fails to perform their duties or violates any provision.
Your rental agreement should leave no room for confusion. You should include everything that a tenant should expect from you.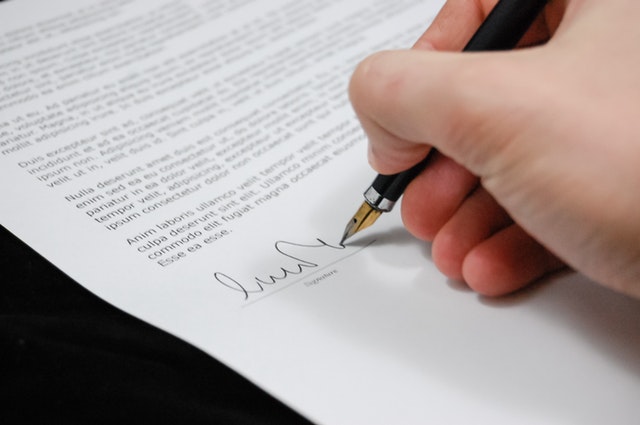 For example, it should state how long it would take for you to address repair and maintenance requests. Include what repairs will be charged to tenants, and which repairs you'll cover.
Make sure to include the due date of the rent and when it would be considered late. Also, state the possible penalties for late rent payments. Keep your rental agreement clear and discuss all the provisions with your tenants before they sign the lease.
Address their questions, and if there is something that they don't understand, make sure to explain it to them before you let them sign.
Attend to Maintenance and Repair Requests Within a Reasonable Timeframe
Landlords have a duty to provide a habitable place for their tenants. This means that any issues regarding the well-being of the rental unit should be attended to promptly.
For instance, if a tenant reports a complaint about a leaky faucet, make sure to attend to it as soon as possible. Not only will this keep your tenants happy, but it will also prevent this small issue from turning into a more serious problem later on.
It's important to note that all repairs related to normal wear and tear should be shouldered by the landlord.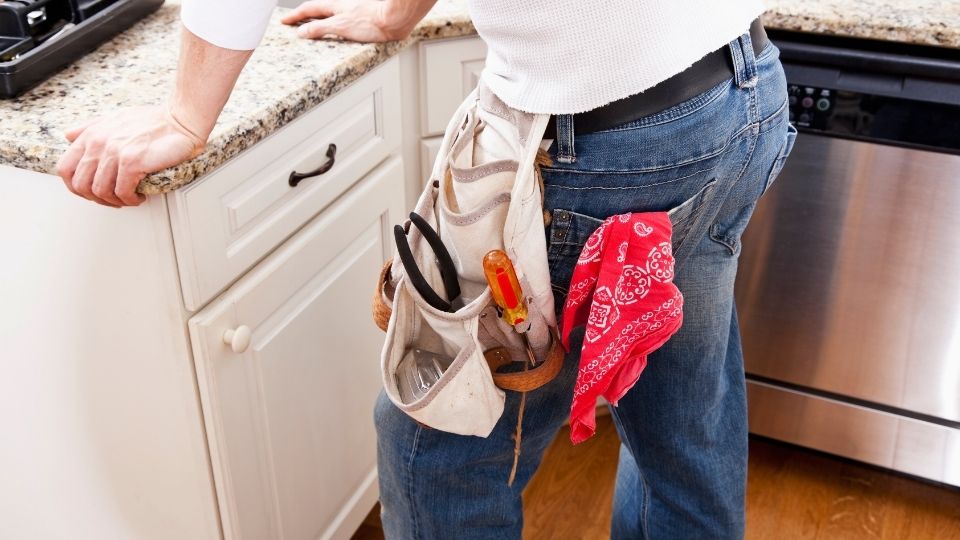 If there are repairs that are not normal wear and tear, make sure to investigate them fairly and decide whether they are due to the tenant's neglect or an accident. These repairs are typically charged to tenants.
Inspect the Rental Home on a Regular Basis
To prevent issues, it's best to perform a regular inspection of the property. With regular inspections, you'll be able to identify problems early on before they become serious.
Small problems are usually easy and less costly to fix. However, if left unattended, they can become bigger, which will be more expensive and difficult to handle.
Remember to set a schedule agreed upon by both parties for the inspection. You don't want to invade the privacy of your tenants by turning up to the property unannounced.
Discuss with your tenants the best time to perform the inspection, and make sure that they're present when you inspect the property.
Make Yourself Easily Available for Your Tenants
Being a landlord is more than a full-time job. In fact, some tenants may need to call you after business hours to report emergency repair issues. This is something that you want to avoid, which is why we recommend routine inspections in the first place.
But since emergencies are inevitable, it's important to give tenants a way to reach you in case this happens.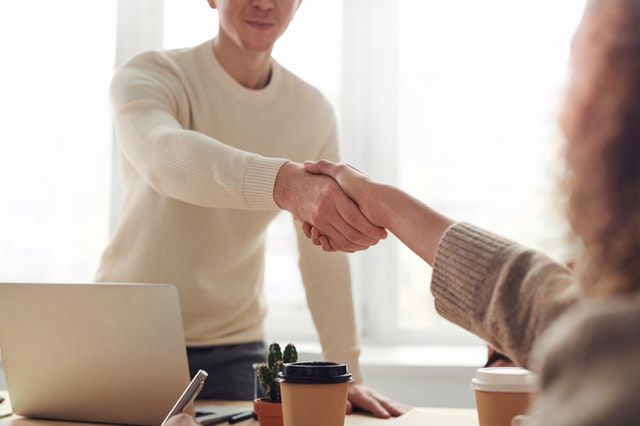 By providing tenants with your contact details and other ways to reach you, they'll know that you truly care about their welfare. Make sure to keep your lines open and try to make yourself easily accessible for your tenants.
Remind Tenants When Their Lease Is About to End
Being proactive and reminding tenants when their lease is about to end will give you an opportunity to convince them to renew their leases. If the tenant is a good tenant, you would certainly want them to stay longer in your unit.
Consider reaching out to your tenants at least three months before their lease term ends, so they can have ample time to decide whether they should renew their lease or not.
You can also try to encourage them to renew their lease so you don't have to look for other tenants. But if they decide to move out, you'll have enough time to advertise your rental unit before they leave. This prevents you from dealing with long vacancies.
H2: Find Out What Amenities Tenants Need
Tenants may have different needs when it comes to amenities. If you want to go the extra mile to keep your tenants happy, it's best to discuss with them what amenities they need.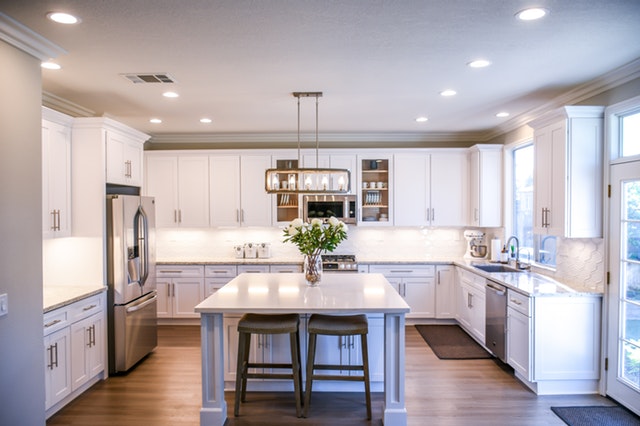 Try to provide those amenities to them if you can. For instance, some tenants who work from home may need a high-speed internet connection. Of course, you should factor in the cost with the rental price, but make sure that you're still charging a fair amount.
Why It's Best to Work With a Property Manager
Being a landlord involves lots of tasks, and sometimes they can get overwhelming. If you don't want to stress about keeping track of all the duties and responsibilities of a landlord, it's best to work with a professional rental property manager instead. Experienced and reliable property managers are experts in their field and they know how to keep tenants happy.
Bottom Line
To find success with your rental property, be sure to keep your tenants happy! With our team at JMAX Property Management, you'll no longer have to deal with any property management issues because we'll handle them for you! Contact us today to get started!