As a landlord, when you have a vacant rental unit, you'll want to fill it quickly.
In order to find prospective tenants for your property, you want to get your property rent-ready. This will ensure that it looks nice and that it's functional – which will attract many prospective tenants and get your unit rented quickly.
In this post, we are going over 8 tips on how to prepare your property for renting.
1. Conduct a Walkthrough Inspection
When the current tenant moves out, your first step to making the property rent-ready is conducting a walkthrough inspection. Examine your property for damage and analyze its before- and after-rental conditions. This must be done in order for the security deposit return to be handled impartially.
If there are property damages, be sure to repair them. If the damages were caused by tenant negligence, keep the repair receipts and deduct the costs from the tenant's security deposit.
Additionally, you should carefully inspect your appliances to determine which ones require replacement.
Consider replacing any broken appliances with energy-efficient ones, as tenants may like those better.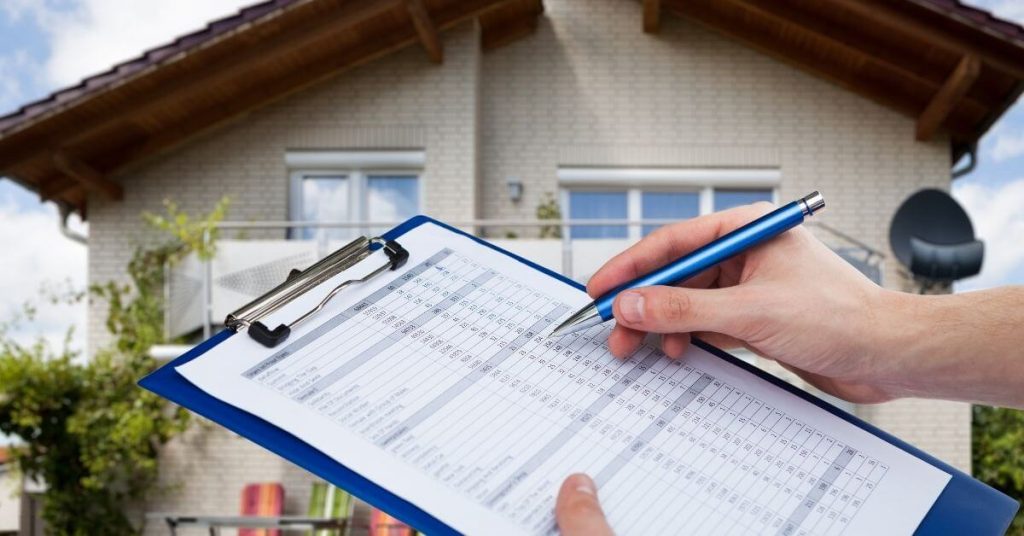 2. Enhance the Exterior Appearance
In order to have your property ready for renting, the curb appeal is important. This is crucial since the majority of tenants will judge your property based on how it appears from the outside.
The landscaping is a wonderful place to start. Make an effort to revive it. Keep the grass healthy and mowed, and trim and prune any overgrown trees and bushes.
3. Conduct a Thorough Cleaning
It's crucial that you give the home a thorough cleaning before your tenants move in, either on your own or with a professional's assistance. The property should be kept as spotless as possible.
Be sure to mop the floors, dust all surfaces, and clean all the appliances. You also want to use a good glass cleaner to thoroughly clean the windows and mirrors in your home.
 A fresh and clean home will make it ready to rent.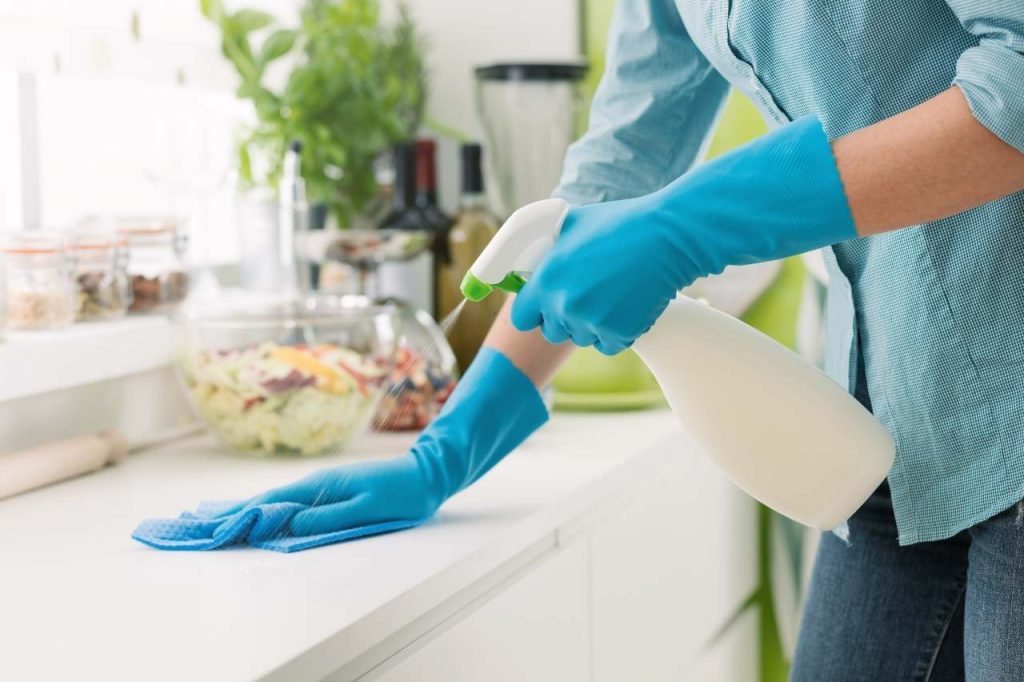 4. Enhance Lighting
Good lighting can change a lot in terms of how your property appears. A house with lots of light appears larger, cozier, and perhaps more expensive. Make sure that all of the lightbulbs and switches in your home are functional. Replace any flickering or dead lights with new, bright ones.
If your switches need to be replaced, you can call a licensed electrician to take care of it.
You may also consider adding lights to the exterior of your property.
5. Remove Mold Presence
Mold growth is an unsettling sight for new tenants. Make sure to complete the necessary remediation to attract potential tenants. Mold commonly shows symptoms in areas where moisture collects. Make sure your apartment is mold-free as mold can harm your health and create an uninhabitable space.
Check the basements, bathrooms, kitchens, and laundry rooms because mold thrives in wet environments.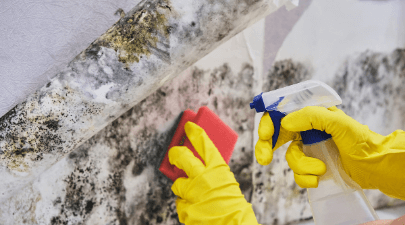 6. Ensure the Principle HVAC Systems are Operational
In order to keep a rental home habitable, heating, ventilation, and cooling systems are crucial. Because of this, you want to ensure they are all functional. It is advisable to plan thorough checks and fix any damaged systems.
7. Refresh the Property's Paint
A new coat of paint can bring great change to your property's appearance and ambiance. It's likely that the walls will cost you a tenant if they appear old, bare, and dirty. Fortunately, you can completely change your home's appearance with just one can of paint.
Make sure to choose neutral paint colors when making your selection. Keep in mind that every renter will have distinct tastes. More universal designs will therefore guarantee that the house has greater long-term appeal.
8. Hire a Quality Property Manager
Hiring a competent property manager is the most crucial step you can do when renting out your property. They will comprehensively inspect your property and hold the tenants responsible. They will communicate with you frequently and be reachable.
Consider employing a property manager to make sure your house is safeguarded if you're considering renting it out.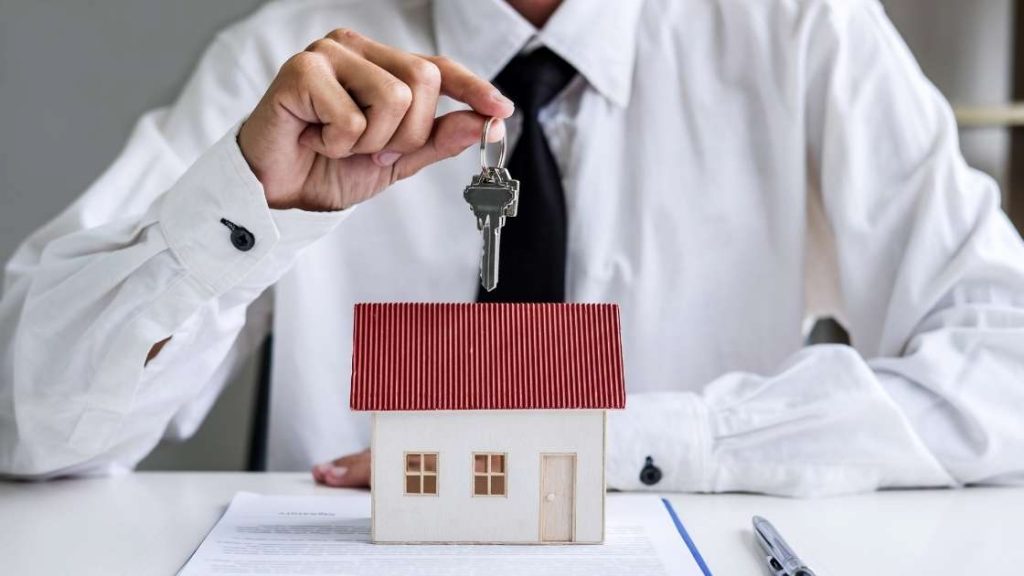 Bottom Line
If you want to fill your vacancy quickly, getting your property rent-ready is crucial!
To get your property ready to rent, follow these steps:
Conduct a walkthrough inspection
Enhance the exterior's appearance
Enhance the lighting
Ensure the principle HVAC systems are functional
Refresh the property's paint
Hire a quality property manager
In our opinion, the best thing to do when getting your property rent-ready is to hire a professional property management company. It's the best way to free up your time, reduce your stress and ensure that your rental business succeeds.
At JMAX Property Management, we know how to get your property ready to rent – and once we find tenants to live in your units, we will handle all your other property management responsibilities.
For more information, contact us today.