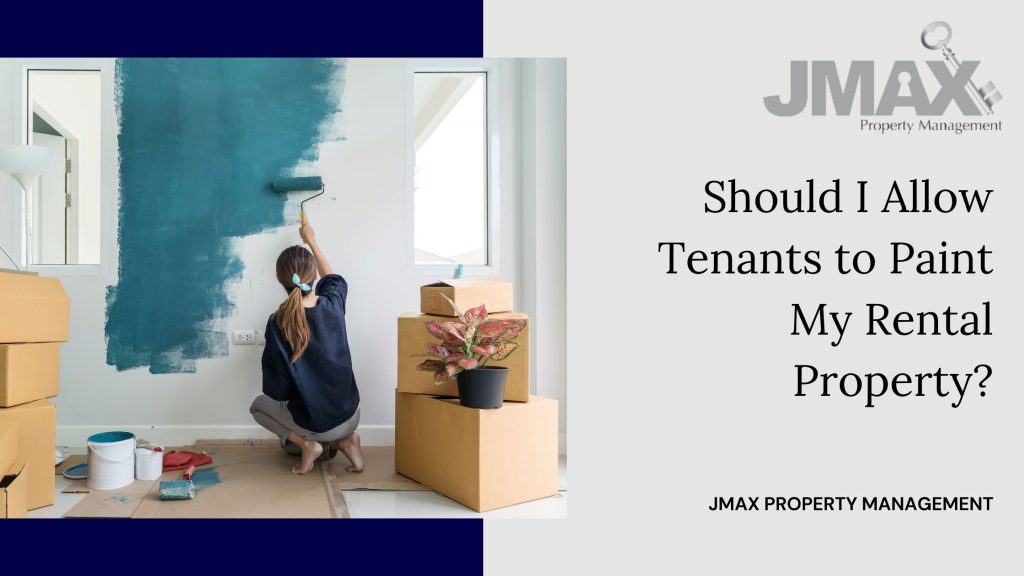 As a landlord, you likely choose neutral paint shades when painting your rental units. Neutral shades are often less costly and easier to match different furnishing.
Neutral shades are all-around a great idea! However, sometimes, your tenant may approach you to request a change in paint color. In such a case, what would you do?
In this post, we will go over everything you need to know when you encounter this situation.
Let's get into it!
Do you Have the Right to Turn Down a Painting Request?
As a landlord, you can reject a tenant's request for painting.
Unless the lease agreement says that the property must be repainted every few years, or unless the property currently has lead-based paint, you have the right to refuse a tenant's repainting request.
Pros of Allowing Tenants to Repaint the Unit
After living in your rental space for some time, tenants may wish to repaint the unit.
Allowing them to do so has many advantages. Here are a few:
It helps them to express their individuality.
It adds some vibrancy to their environment.
It gives them more sense of ownership.
It makes the rental feel more like "home" which may encourage them to renew their lease.
Giving tenants the choice to repaint the property can be a great way to "reward" them for abiding by the terms of the lease, paying their rent on time and caring for the unit. After all, you want them to be happy and stay long-term.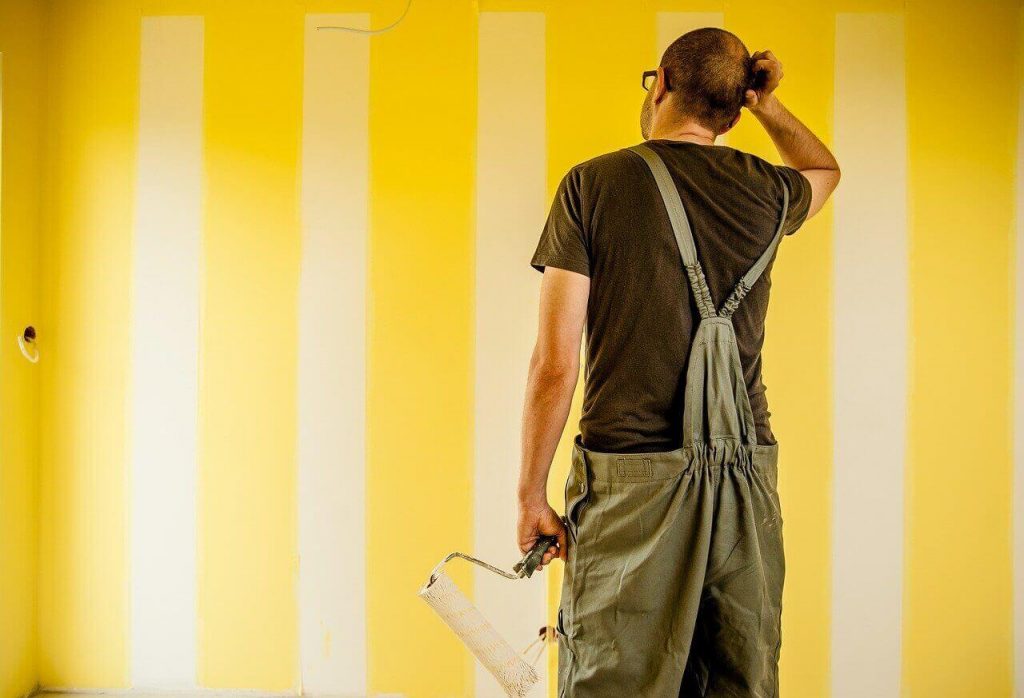 Cons of Allowing Tenants to Repaint the Unit
Although there are many advantages of allowing tenants to paint the rental unit, there are also disadvantages. Some of these disadvantages include the following:
If your tenants opt to do the repainting on their own, you may have to deal with sloppy results. There might be paint spills on the floor and accidental mess on furnishings. This can actually result in a less than attractive rental unit.
A strange paint color may mean that you will have to repaint the unit back to its original color once that tenant moves out before advertising your unit.
Questions to Consider
Before granting your tenant permission to paint the rental property, consider the following:
Is the current tenant high-quality and do you wish that they stay long-term? If so, then you should let them paint the unit.
Is your rental newly painted and does it still look attractive and fresh? If so, then you may want to refuse their request.
Is your tenant's idea of repainting simple, without requiring drastic changes? If so, then you can allow them to repaint.
Do the tenants agree to repaint the unit back to the original color once they leave? If so, then grant them the permission!
If you've got great tenants and the change will be simple, then you should probably allow the request. So long as your tenants agree to the conditions you set, then it shouldn't be a huge issue. Just ensure that you properly mitigate the risks of permitting the tenants to repaint the property.
Mitigating the Risks
As a landlord, there are strategies you can utilize to reduce the risks of allowing a tenant to change the paint.
These are some of the ways you can mitigate the risks:
1. Painting Contract
Create a painting contract where you can stipulate conditions. This document needs to be signed by both you and the renter to ensure you're in full agreement.
2. Set Limits
Implement limits!
Here are some of the limits you may choose to set:
Make the authorization conditional by only approving certain colors.
You can also request professional painters to perform the job.
Oblige the renter to return the unit back to its original paint color when they move out.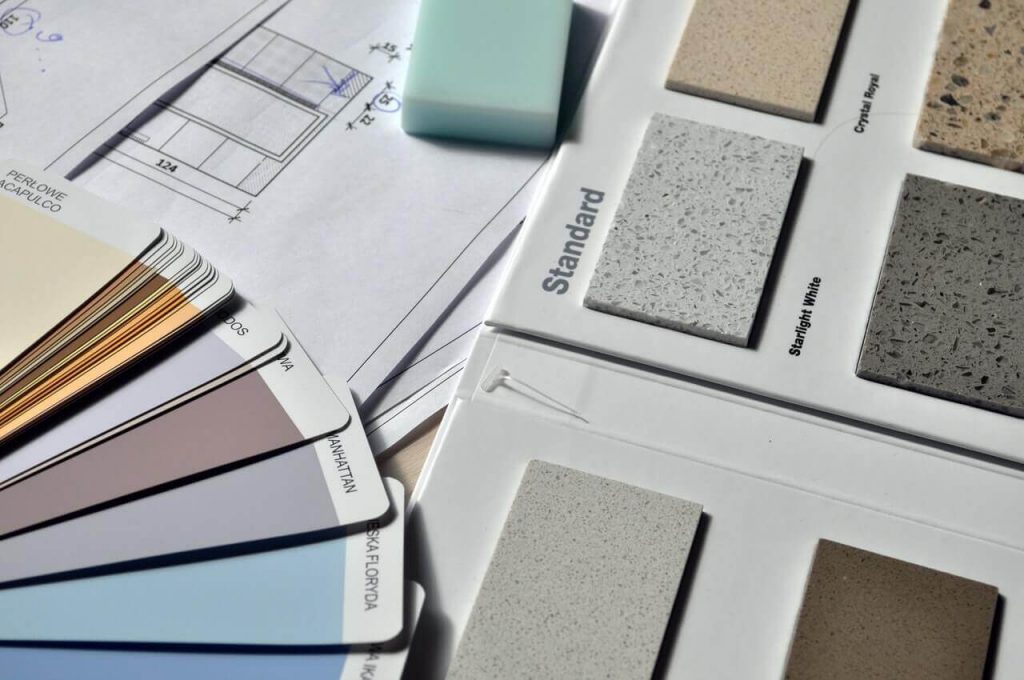 Bottom Line
When wondering if you should allow your tenants to paint your rental, there are both pros and cons.
If your tenants are high-quality and you want to retain them, then allowing them to paint the unit may be a great idea. It will make them happy, give them freedom and allow them to personalize their space. As a result, it will encourage them to stay long-term.
However, if you run a short-term rental and turnovers are quick, it'll require more effort to keep repainting the walls. So, you may not want to allow tenants to paint the unit.
Whatever you choose, be sure to set the rules, conditions, and limits before the painting is approved to avoid conflicts with your tenants.
For more help, contact JMAX Property Management today!