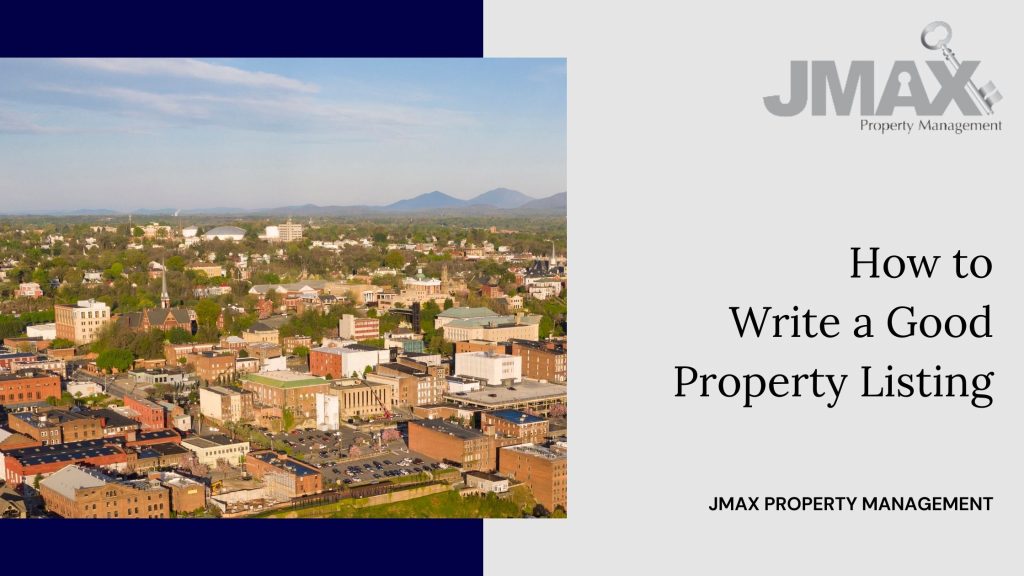 Writing a great rental listing is key when it comes to attracting tenants. You want to write an attention-grabbing listing that will make prospects stop and read your ad.
This will improve your chances of landing the right tenants for your rental property.
In this article, we'll provide you 7 tips on how to write a good property listing.
Tip #1: Captivate your readers with a great headline.
This is the first thing that prospects will see when they glance at your rental listing. It should grab their attention and encourage them to continue reading the entire ad. As such, you'll want it to be both punchy and enticing.
The following are some tips to help you write an engaging rental listing headline:
Pay attention to the spelling, grammar, and other important details to create a great first impression.
Highlight the property's best features. Examples include: tall ceilings, big windows, a backyard, a pool, and views of the city skyline, and more.
Choose great descriptors. Descriptive words can include: "charming," "beautiful," "landscaped," "luxurious," "upscale," "vintage," "traditional," and "spacious."
Mention attractions that are nearby. Attractions could be anything from parks to nightlife to coffee shops.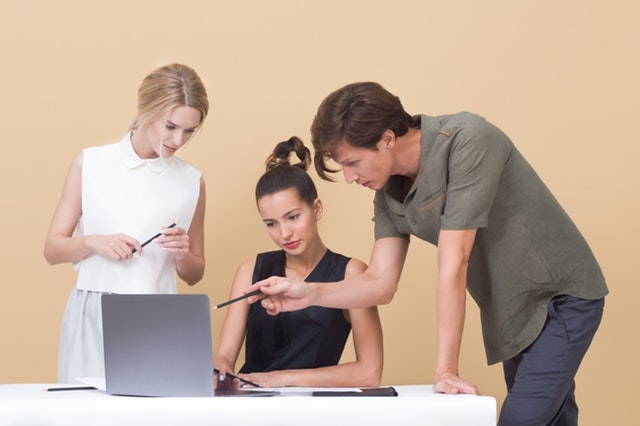 Tip #2: Write an engaging property description.
Before you begin doing writing your property description, start by identifying the most important features your property has. This is key as it'll help set your rental property apart from the competition.
Find what makes your rental stand out.
Consider the following:
Does the property have many large bedrooms?
Does it have a new carpet?
Is the backyard spacious?
You also want to use adjectives that will generate interest. This can include words like: "well-maintained," "hardwood," "quaint," "original," and "updated."
Avoid using adjectives like "fantastic," "amazing," and other vague terms.
Using the right words to describe your property's features will help a prospective tenant visualize living in the home.
Tip #3: Be concise yet detailed.
The last thing you want to do is bog down your readers with tons of text. You want to be as specific as possible while also being brief.
Ideally, keep your listing to under 200 words. Some listing services will also have word-count restrictions.
The following is some of the information a prospect will be on the lookout for in the property description section:
Essential information, such as the rent amount, square footage, and address
The number of bedrooms and bathrooms
Availability of a garage
Any property upgrades, such as new windows, updated kitchens, etc.
You'll also want to mention important highlights about the neighborhood. For instance, families would want to know if there is a good school in the neighborhood. Similarly, young couples would want to know about the nightlife.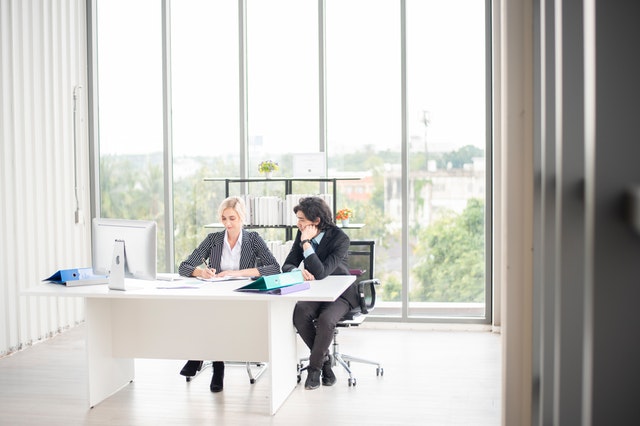 Tip #4: Avoid negative language.
No home is perfect, but steer clear of any flaws in your rental ad. For an ad to be effective, it needs to stay not only persuasive but also positive.
Consider the following situations:
If your rental home has a small kitchen, you can rebrand that to "an efficient kitchen."
For a small bedroom, rebrand it to "a potential office" or "playroom."
If the home doesn't have a yard, you can spin that to mean the tenant won't have to deal with lawn care.
Tip #5: Generate more interest using promotions.
You may also want to spice up interest in your ad by offering prospects some promotions. This is especially key if you're having a hard time landing a tenant.
You can incentivize prospects to rent your property by running promotions, such as:
Accepting pets if you weren't accepting them before.
Waiving the first month's rent.
Offering a rent discount.
Offering free Wi-Fi.
Giving the tenant the freedom to customize their space.
Offering free parking.
Doing such things can help you fill your vacancy quicker.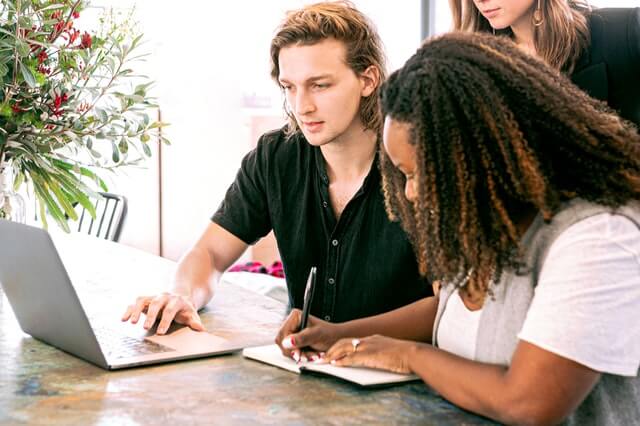 Tip #6: Proofread the ad.
As you create your rental listing, it's paramount to be mindful of the Fair Housing Act requirements. Passed into law by Congress in 1968, the federal Fair Housing Act is intended to ensure fair and equal access to housing regardless of one's:
Race
Color
Religion
Disability
Nationality
Sex
Familial status
Virginia also made an amendment to the act to include those aged 55 and up in the list of protected characteristics.
As a general rule of thumb, focus on describing what your property offers rather than on the type of tenant you wish to rent to.
Ideally, if you're just starting out, hire a professional to proofread it for you. The professional can either be a real estate agent or a property management company.
Tip #7: Don't forget the photos.
Great photos are the bread and butter of an attractive rental ad. In fact, most prospective tenants base their decisions on the pictures they see in the rental ad.
While taking photos can be done on your own, hiring a professional is highly recommended. A professional photographer will know how to stage a space and take the right angles.
Besides being a point of attraction, great pictures also make it easy for a tenant to visualize themselves living in the property.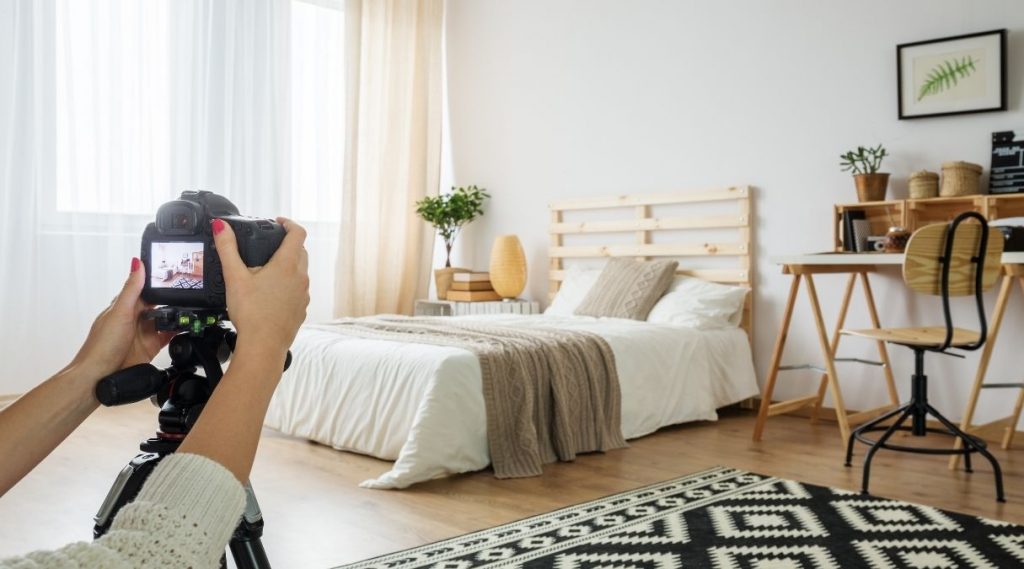 Bottom Line
Creating a great property listing is a must-have skill for landlords. Creating stellar listings will enable you fill your rental vacancies fast and shield you from further financial losses.
Are you just starting out? If so, JMAX Property Management can help you out. We have the experience to market vacant properties effectively, so that they are seen by the target market.
Contact us today for more information!